5 Under-performers for India from New Zealand tour
There were a lot of expectations on these players but they failed to live up to it.
Get every cricket updates! Follow us on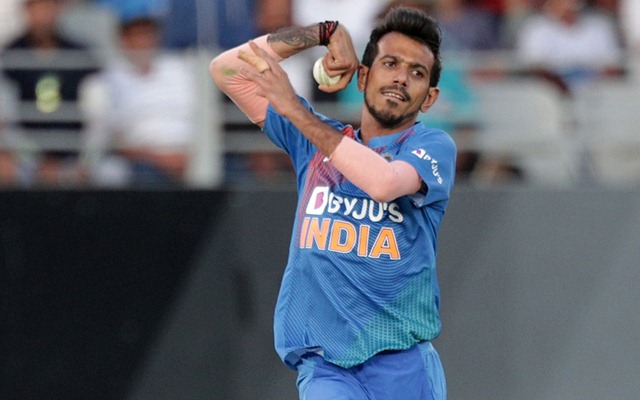 The most anticipated and awaited India's tour of New Zealand saw some excellent twists and turns, keeping the fans on the edge of their seats. The men-in-blue demolished the Kiwi challenge in the T20Is, whitewashing the hosts to win it 5-0. The Black Caps avenged their defeat in the ODIs to win the series 3-0. And they completed the demolition in the tests, defeating the no.1 Indian team 2-0.
It is a dream for any Indian player to go and perform in New Zealand. This tour was a chance for such aspiring players to showcase their mettle. However, only a few could pounce upon the opportunities. Moreover, this tour saw a poor form from some of the most trusted players of the team.
On this note, let us take a look at 5 underperforming Indians who failed to make their mark in this tour:
1. Virat Kohli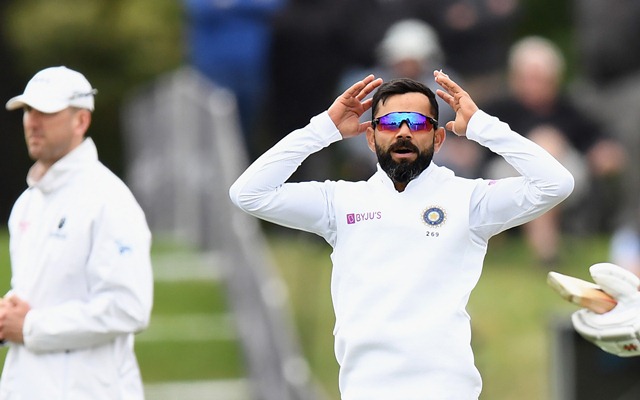 Virat Kohli not being able to perform in the whole tour is among the rarest things one would see. How often do you see him scoring only a solitary half-century in 11 innings? It's very rare. However, this is one tour that the Indian captain would like to forget as soon as possible.
Virat scored 105 runs in 5 T20Is, 75 runs in 3 ODIs and 38 runs in 2 Tests. New Zealand bowlers used different tactics to get him out every time, targeting him with bouncers, inswingers and outside-off pitching deliveries. Speaking about his own form, he said that the ball was coming on his bat nicely, but the scores didn't reflect his actual form.
With T20 World Cup set to be held in October, King Kohli will need to get his form back as soon as possible, since he plays an instrumental role in India's chances. He has gone through such phases many times in his career but came out as a more dangerous player every time.
2. Jasprit Bumrah (ODIs)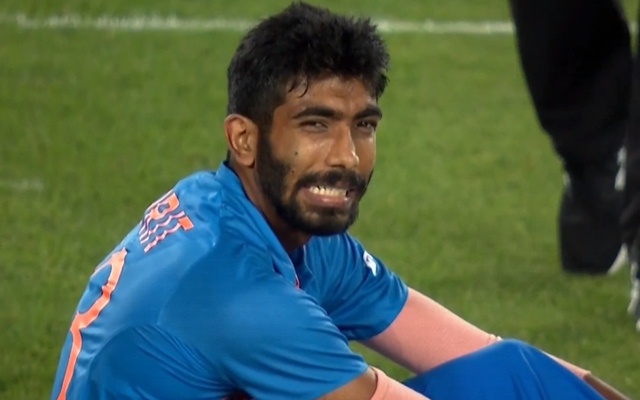 Ever since his comeback, Jasprit Bumrah has been struggling to regain his peak form. The pacer performed well in the T20I series but was taken on-demand in the ODIs. This turned out to be the first-ever instance of him going wicketless in an ODI series.
When Australia had come to India for 3-match ODI series in January, Bumrah had scalped only one wicket in the whole series but maintained a decent economy. However, he had an economy rate of 5.6 runs per over in this series. His poor form meant that the men-in-blue couldn't even defend 300+ totals.
The pacer returned to form in the Test series, hitting the correct line and lengths in the series. However, the team would expect a lot more from him and would hope to see him back at his peak.
3. Yuzvendra Chahal (T20Is)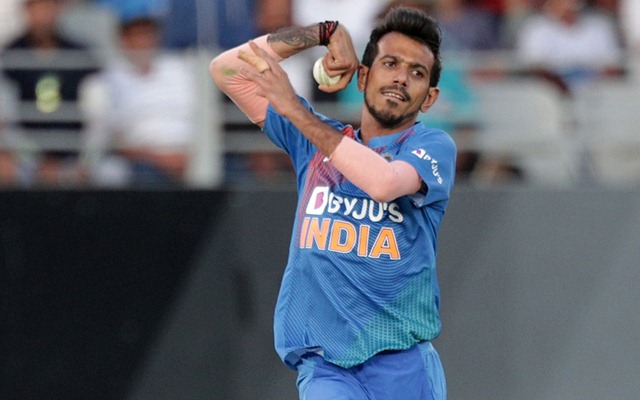 When people talk about him, they don't care about the number of runs he concedes. Everyone wants to see a big number in his wickets column, something which he has been known for. But the leg-spinner could scalp only 3 wickets in the T20Is, which is a sign of worry.
Also, Chahal had an unimpressive bowling average of 55.67 and a strike rate of 40 in the series. The team expects him to provide breakthroughs with his variations, but he failed to do so. He redeemed himself in the ODI series and scalped a 3-fer in both the games.
But the team needs him to bowl well in the T20Is as well. The upcoming IPL would give him a perfect chance to rediscover his deadly bowling abilities and impress Virat Kohli, his captain in the tourney.
4. Shivam Dube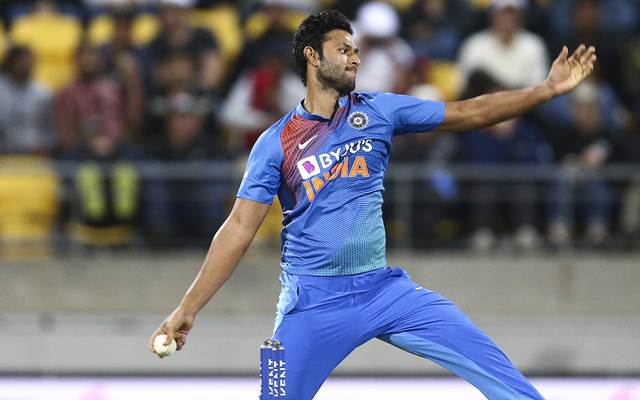 Shivam Dube had an excellent showing with the ball in the first two T20Is. He scalped a dangerous-looking Martin Guptill in the first T20I, and a well set Colin Munro in the second one. However, he lost his rhythm completely in the last three games.
In the 5th T20I, Tom Latham and Ross Taylor showed no mercy on him and collected 34 runs off his solitary over. This made it the highest runs conceded by an Indian bowler in the T20I history. Surprisingly, he wasn't given sufficient chances with the bat.
After a poor tour, it would be interesting to see how he makes a comeback. Dube can still board the flight to Australia as a backup all-rounder but needs to perform well with the bat and needs to improve his economy rate.
5. Shardul Thakur (ODIs)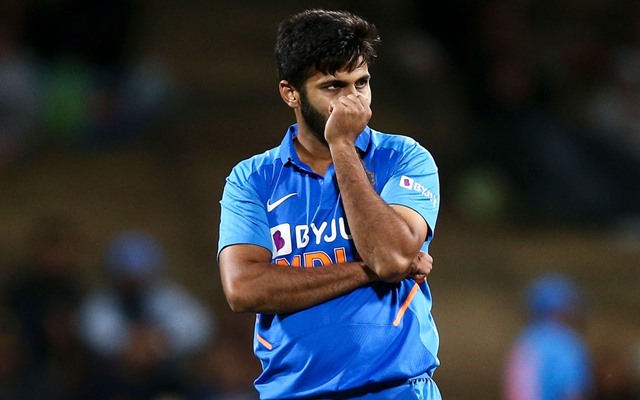 Shardul Thakur fared extremely well in the T20Is. Who can forget his match-winning last over in the 4th T20I, wherein he defended 7 runs to help India take the game into super over! Moreover, he wasn't very leaky in most of the games.
Unfortunately, all his good work in the T20Is was vanished away in the ODIs, where the Kiwi batsmen once again exploited his inability to stop runs. The 28-year-old Shardul conceded more than 80 runs in two of the 3 games. With Bumrah not being able to pick wickets, this proved very costly for the men-in-blue.
The biggest problem with Shardul has been his inconsistency. Despite picking wickets, he often gets too leaky, something which may hurt team India's chances in the World Cup.