5 Weirdest bowling actions in cricket history
Some of the most successful international bowlers in the list.
Updated - Mar 24, 2020 10:38 am
23.2K Views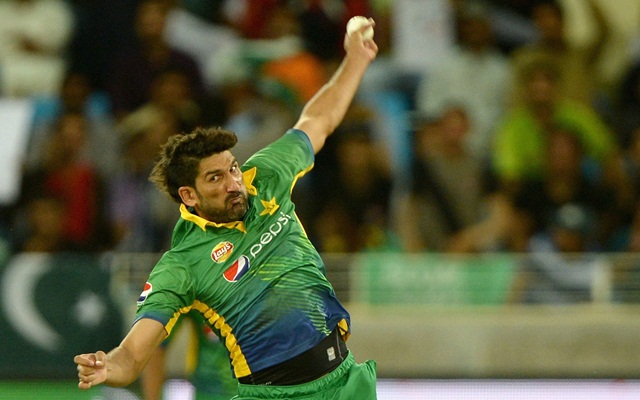 Cricket is mostly known to be a batsman's game with boundaries getting bigger and bats getting wider. But the bowlers have also been able to stamp their authority. When T20 came to the fore, it was assumed that the batters would be dominating and give the bowlers a hiding.
Though batting has succeeded, the bowling hasn't been poor with a number of amazing spells coming to the fore. In order to curb down the run-scoring, the bowlers have also resorted to few innovations, which have worked wonders.
Over the time period, a few bowlers with some of the most peculiar actions have emerged. From pacers to spinners, most generations have had a few of them, who could raise a lot of eyebrows with their peculiar actions. It has also helped them to garner quite a bit of success.
In the article, let's take a look at five weirdest bowling actions: –
1. Paul Adams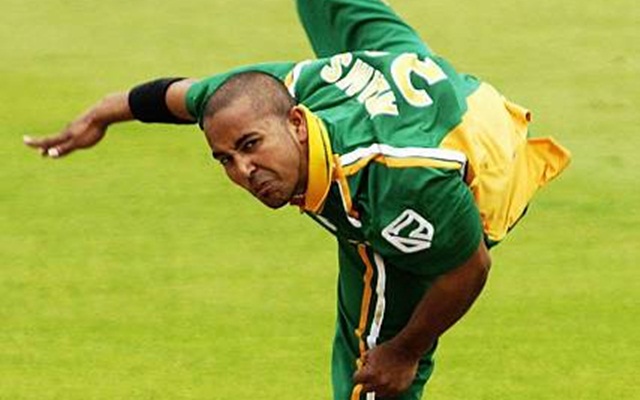 Paul Adams was an effective chinaman bowler for South Africa. Having picked 163 wickets in 69 games for the Proteas, the left-armer was pretty effective. But even more than his numbers, it was his action that made the headlines. At the point of delivery, he used to make a jump and then twist his entire body.
It was astonishing how he managed to hit his lengths on a pretty consistent basis. Coaches advise to keep the head still to find the channels a bowler is aiming for. Adams' head seemed to go all over the place and despite that, he was precise in what he did.
With the same action, he picked 505 wickets, combing all forms of cricket. The Cape Town-born made his debut back in 1995 against England and hung his boots in 2004 after the Test series against New Zealand.