5 Weirdest cricket rules one probably may not know
These rules have raised eyebrows in the past.
Updated - Apr 29, 2020 5:40 pm
5.2K Views
The game of cricket has been taking place since the late 1800s and the game has evolved in a big way over the time being. To start with, Test cricket came to the fore followed by the ODI format. Then in the 2000s, the boom of the T20 format has embraced the sport.
A number of occurring has led to the formulation of plenty of rules. The players also need to follow them to avoid punishment. Last year, the overthrow rule came under the scanner after England were awarded six runs after a deflection of Ben Stokes' bat.
Simon Taufel, the legendary umpire, said that the Brits should have been given five runs and there was an error of judgement on part of the umpires. There are a number of laws, which are deemed to be a tad on the weird side, but are still being followed.
In the article, let's take a look at five weird rules in cricket: –
1. Dead Ball on hitting the Spidercam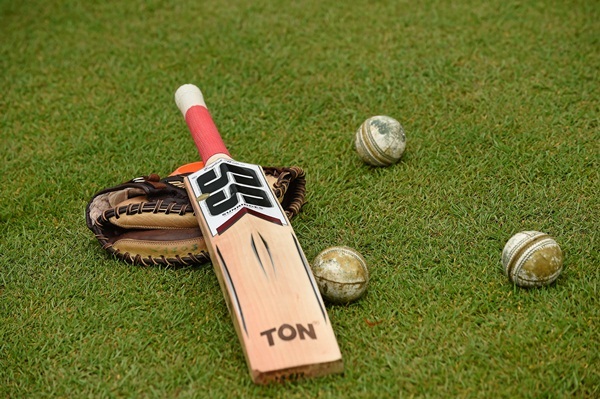 Spidercam is a common phenomenon in cricket in order to make broadcasting of the matches more interesting. But at times, it plays detriment to action on the field. In a generation of slam-bang cricket, the batsmen take the aerial route on a pretty regular basis.
At times when the leather is in the air, it comes in contact with the camera or its wire. In this scenario, the ball itself becomes dead. The umpire calls it a dead ball and it won't be one of the six balls in the over. Moreover, any outcome from the delivery gets nullified.
If a fielder takes a catch or a batter takes runs, they won't be counted. If the batsmen have crossed before the ball making contact with the camera, the crossing will remain. In case, the bowler has churned out a no-ball, the penalty run will remain.