5 Worst records in India's cricket history
The team has created some worst cricketing records which the fans will not be proud of.
Updated - Apr 1, 2020 11:31 am
4.1K Views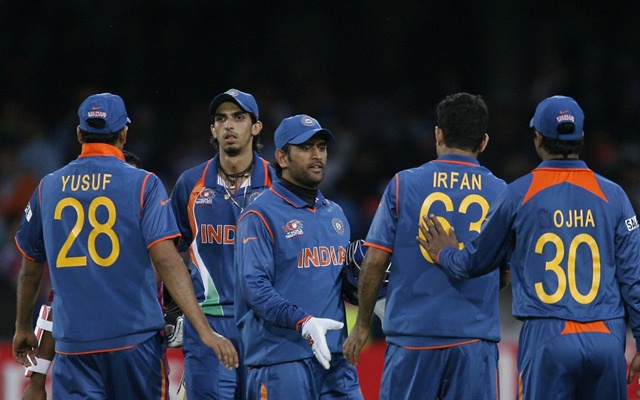 It's been 88 years since India first played an international cricket match. During these times they have been part of as many as 1655 international games across formats. They have also given several memorable moments to the cricketing world. In all the Indian team has a rich cricketing history and is one of the most followed teams around the world.
Besides, the team has also shaped up several individual records and team-records. Being the first team to win the World Cup on home soil and to have the most prolific run-scorer of all time, Sachin Tendulkar the Indian team has always been part of some elusive records.
However, the team has also created some worst cricketing records which the fans will not be proud of. Among them, a handful of them will always put a bad taste in the mouth of the Indian cricketing fraternity.
Here is the list of 5 worst records of Indian cricket history:
1) Most losses in ODI format – 423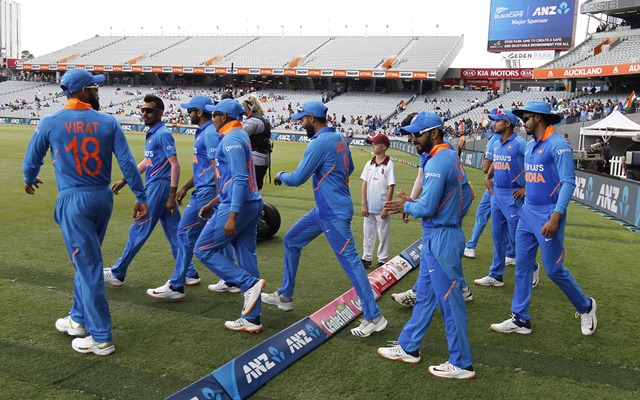 From the last couple of years when you think of Indian cricket and their white-ball record, it is a match made in heaven. In particular, they have been one of the most successful ODI teams as they are enjoying a win rate of 70% since the 2015 World Cup. They have also made history by winning bilateral series in countries like Australia, South Africa, and New Zealand.
Hence it can be considered as the golden period of the country's ODI timeline. Unfortunately, there is a twist in the tale as their recent efforts have not completely masked their past failures in the 50-over cricket. As there is still an unwanted record looming over the heads of the Indian team.
To be specific, the Men in Blue has lost the most number of games in ODI history. They have lost a total of 423 games in 987 appearances. Their recent loss to New Zealand played a big role in worsening their record. So now the only relief for the Indian cricket fans is to know that the neighbouring teams, Sri Lanka and Pakistan are just behind their team.