6 New Venues announced by the BCCI as Test centres
Updated - Nov 11, 2015 1:20 pm
101 Views
6 New Venues announced by the BCCI as Test centres: With the iridescent hope of transparency in business gleaming from the rapid recent changes in the management of India's chief cricket governing body, the BCCI, President Shashank Manohar has gone on to annunciate six new venues qualified to host test matches in India.
Pune, Ranchi, Indore, Rajkot, Visakhapatnam and Dharamsala are the six stadiums selected by the BCCI to conduct Test matches here on.
Here's a brief description of 6 New Venues announced by the BCCI as Test centres:
1. Maharashtra Cricket Association Stadium, Pune. (MCA Stadium)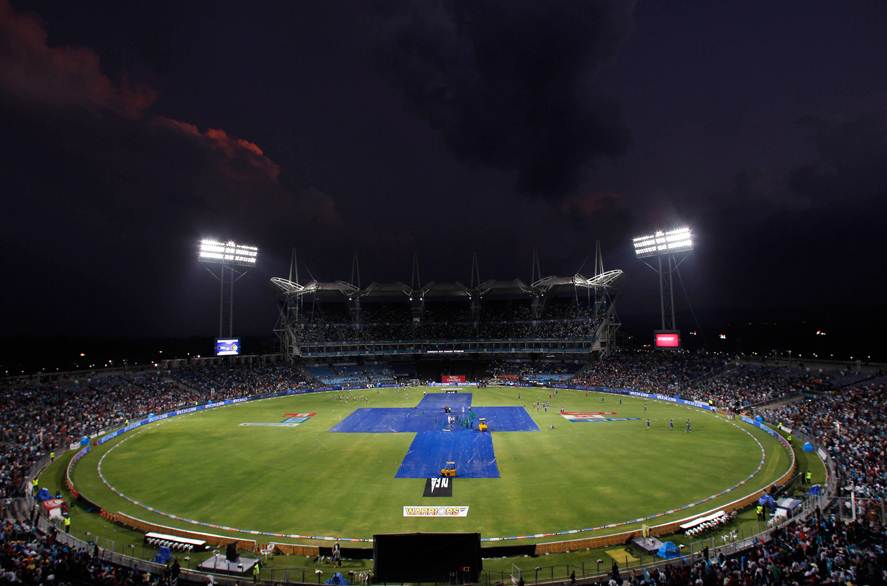 The Maharashtra Cricket Association Stadium in Pune, formerly known as the Subrata Roy Sahara Stadium is a 42,000 seater located on the Mumbai-Pune Expressway near Pimpri-Chinchwad.
The stadium designed by Hopkins Architects of London completed construction in 2012.
The MCA Stadium has hosted one ODI and two T20s till date. Having completed construction recently in 2012, the stadium has state of the art facilities in terms of floodlights, youth academy as well as pitch conditions. It's main feature is the ability of the pitch to sustain heavy downpour. The MCA along with a technology company in the UK collaborated to improvise the rain drainage system and opted for a sand-based outfield. Due to this technology, even during the heavy showers, water on the outfield drained out fast making it ready for play again just in few minutes.