Afghanistan CEO says playing India at Eden Gardens will be their dream debut in Tests
Updated - Feb 11, 2017 3:18 pm
47 Views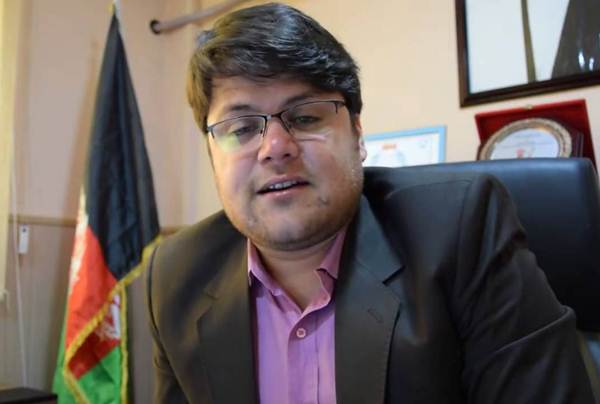 Afghanistan has made giant strides in international cricket over the past few years and has been the best associate nation by far in the recent times. They have raised their game immensely in the last couple of years and has also managed to beat top notch teams in the shortest format of the game. The Asian minnows defeated the mighty Caribbean in the 2016 T20 World Cup in India who were the eventual champion.
Afghanistan Cricket CEO Shafiqullah Stanikzai in a candid interaction with Indian Express said that a chance to be a Test playing nation will be the most exciting thing to happen for Afghanistan cricket. "It justifies and validates all the hard work we've put in and all the challenges we have overcome to get here. We've been the most consistent associate team in recent times. Our record in first-class cricket is outstanding. We have lost only one out of our 19 matches in the Intercontinental Cup" Stanikzaid said.
The Ahmad Shah Abdali regional four-day tournament has also been awarded first class status so it came at an important time for Afghanistan cricket. "First-class status for the tournament means the players have an added motivation to perform even better and for us also to improve the quality of grounds, umpires and coaching standards and prepare to be a Test nation," Stanikzai added.
Afghanistan might finally have the voting rights on ICC board matters and Stanikzai feels it will surely help the national team in the long run. "It's been very frustrating to sit on the sidelines and see only a handful of the same countries have the authority to have the final say and take decisions on our behalf and to let them decide where our cricket should go. It's a big move that will enable cricket to finally call itself a global sport," he was quoted as saying.
Finally speaking on who they want to face as their opponents in their dream maiden Test, Stanikzai said," India has been so supportive of our growth as a cricket nation. I think I can say this on behalf of all Afghans that facing India at the Eden Gardens will be the perfect way for us to start life as a Test nation."