Ajay Jadeja disagrees with MS Dhoni's omission from the India T20I squads
"It looks like he is probably going to play till 2019 World Cup and quit after that."
Updated - Oct 28, 2018 11:26 am
1.7K Views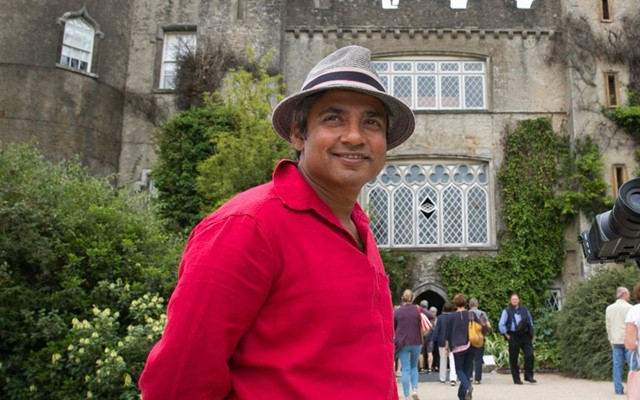 Former Indian cricketer Ajay Jadeja questioned the logic behind the exclusion of MS Dhoni from the T20I side just a few months before the coveted ICC World Cup begins. He reckons the selectors' decision will not do his morale any good and they should take a decision on him very soon.
As it stands, it seems pretty obvious that MS Dhoni will be in the World Cup squad next year. Going by that, Jadeja reckons that the selectors should give the former Indian captain as many games as possible to help him recuperate. the 37-year-old is going through a rough patch and the pressure on him is only increasing.
"It looks like he is probably going to play till 2019 World Cup and not play after that because he has already quit Test cricket," said the former Indian batsman.
"He is only playing the limited-overs version. So, if he is going to play till the 2019 World Cup, especially with the form and debate and the talk about it and he is not in the same form that everybody would like to see him in you would like to give him as many games as he can.
Because there aren't too many games before the World Cup. If you count the number of days it would be like 18-20 days he would have played till the World Cup. So if you want him to play the 2019 World Cup, you want him in form, you want him at the top of his game and not struggling at that moment," Jadeja said on Cricbuzz.
Playing domestic cricket will not help Dhoni
The 47-year-old also said that MS Dhoni should be in the Indian side if he's in consideration for the World Cup and should not be asked to play domestic cricket. According to Jadeja, the former Indian captain is not going to benefit much if he is playing for Jharkhand.
"If he plays for Jharkhand, and in domestic cricket, you don't really gain much from it. If he wants to get back in form and look good where is he going to do that. If that is the case that it is only till the 2019 World Cup, I would make sure that he would play each and every game possible," Jadeja added.
Dhoni is currently playing in the five-match ODI series against the Windies. Albeit he didn't get selected in the T20I squads, he is expected to be a part of the ODI team which is scheduled to play three matches in Australia later this year.