Anil Kumble steps down as the head coach of the Indian team
Kumble had assumed the post back in June last year.
Updated - Jun 20, 2017 8:49 pm
6.6K Views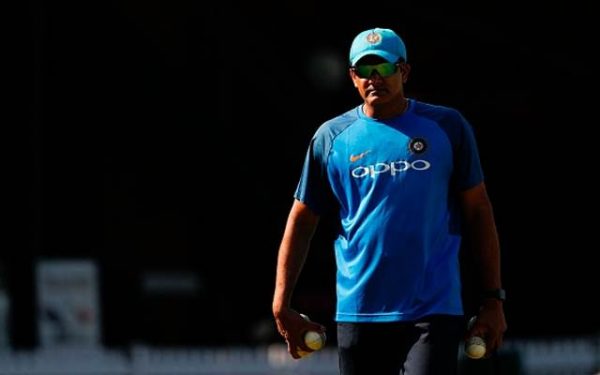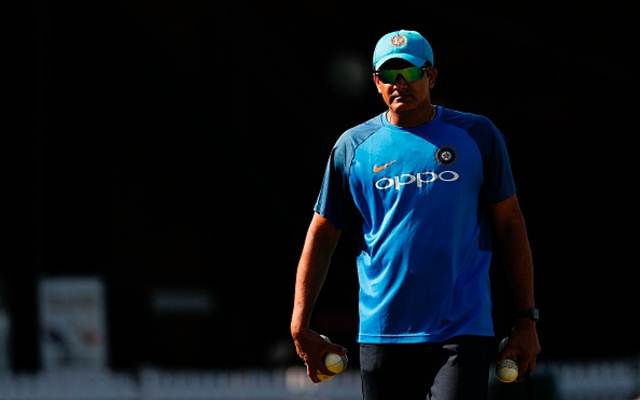 Team India head coach Anil Kumble has reportedly stepped down from his position. Kumble had a decent time with the Indian team during his stint as the national coach. However, in the recent times, there were news in the media about the tussle and internal rifts between him and the players of the team India. Some reports also suggested that the Indian skipper Virat Kohli and Anil Kumble are finding it tough to maintain a rapport though.
However, the same never really showed down in the results of the Indian team. The recently concluded Champions Trophy 2017 in England was the last assignment for Kumble as the head coach of the side. The tenure was anyway going to end after the tournament. Earlier, prior to the commencement of the Champions Trophy, the Board of Control for Cricket in India (BCCI) had invited applications for the post of the new head coach of the Indian team.
Kumble's application was a direct entry to the list. However, with the reports of the ongoing rifts between him and players, it was specultaed that the players had spoken to the board about the issue. Apparently, the overpowering nature of Anil Kumble as the leader did not go down well with the Indian players.
Tenure as head coach of India
Kumble had assumed the post back in June last year. His first assignment as the head coach was in West Indies, where India had beaten the Caribbean side in the Test series but had lost the T20I series. After that, it was under Kumble's guidance that India had a dream home season of Test cricket at home. India lost just one match in the 13 Tests that they played in the 2016-17 season.
The men in blue also registered victories in limited overs fixtures against New Zealand and England. In the Champions Trophy 2017, India managed to reach the finals but ended up losing to Pakistan. In other news, Rahul Dravid has been offered a two-year extension as the coach of the India A and U19 sides. No such extension offers were handed to Kumble since the clause of extension was not present in Kumble's initial contract.