Anti corruption unit to investigate the charges levelled on Mohammed Shami
While Shami has completely denied it and allowed law to take it's course, it has surely put his career in jeopardy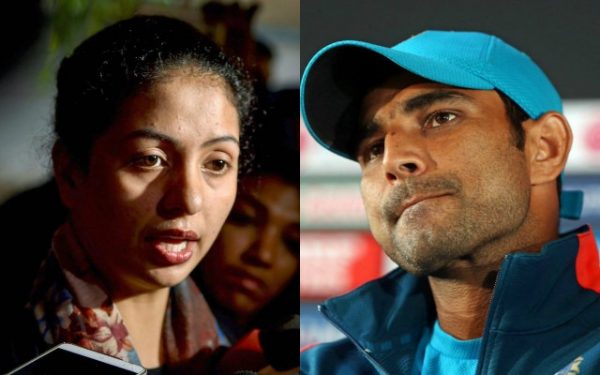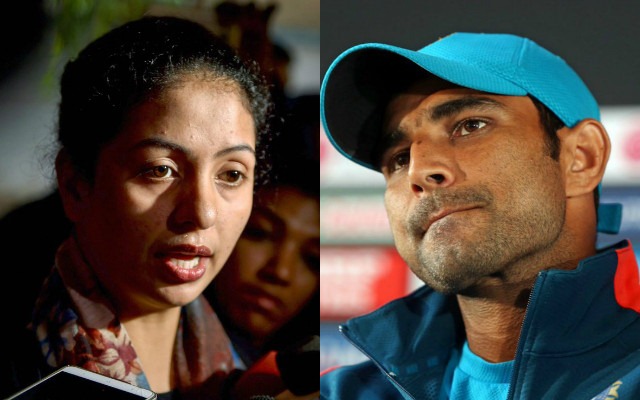 Follow us on Google News
Mohammed Shami seems to be going through a horrid patch in terms of his personal life. And the list of uninvited trouble seems to be never-ending for the Indian cricketer. Following the serious allegations of match-fixing having been made by her wife, an investigation has been called for by the COA.
The Anti Corruption Unit which is led by Neeraj Kumar is set to investigate the allegations made by Hasin Jahan. She had earlier alleged that her husband had taken money from a Pakistani girl after the insistence of an England based businessman.
COA to investigate three accounts related to the charges leveled at Shami
There have been a lot of questions raised on the BCCI ever since his contract was withheld. Keen to resolve the contract issue, the COA has sought a complete report from the ACU which has to submit within a week.
Firstly, the identity of Pakistani girl Alishba and businessman Mohammed bhai is to be proven. secondly, they will have to investigate if any money was sent across by the businessman to Shami through the girl. thirdly and most importantly, if there was money involved, the purpose for which it was sent.
His wife Hasin Jahan has made various allegations against the cricketers which include serious offenses like domestic violence and even accusations of match-fixing. However, the COA has advised them to limit their investigations and not deal with any of the other allegations against Shami unless it finds that the same falls within the purview of the BCCI Anti-Corruption Code.
"The COA is concerned only with such portion of the said audio recording in which the person who it is claimed be Mohammed Shami is heard saying another person by the name of Mohammed Bhai had sent him money through a Pakistani lady Alishba." stated COA's letter, a copy of which is in possession of DNA.
The Kolkata Police even sent a letter to BCCI regarding Shami's travel details during the South African tour.
Follow us on Telegram