Assam cricketer, once a net bowler for Team India, now sells tea for survival
Prakash Bhagat, who was bowling to the Indian batsmen in the nets in early 2000s, is struggling for survival in 2021.
Updated - Jul 6, 2021 9:08 pm
1.8K Views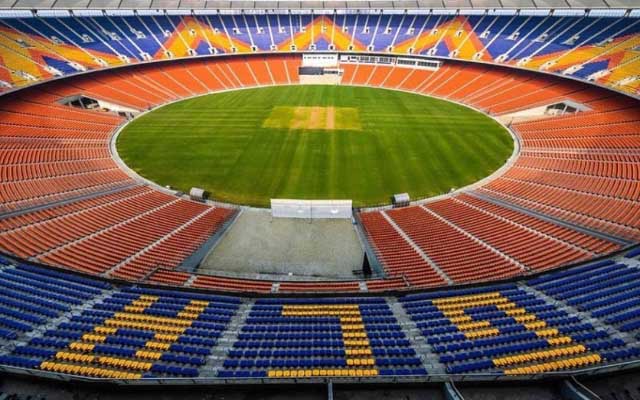 Follow us on Telegram
Cricket has made careers and fortunes for some people of India. The rags to riches story are something that everyone has come to be familiar with, especially it revolves around Indian cricket. However, there are many such unpopular stories that depict the darker side of this maniac success which some players receive. 
One such story is of the left-arm spinner Prakash Bhagat, who once called in by the Indian team players just replicate the action of New Zealand spinner Daniel Vettori. Bhagat's action had an uncanny similarity with that of the Blackcaps spinners and he was called to the National Cricket Academy (NCA) to have a bowl. Unfortunately, in 2021, he is struggling to make ends meet. 
The story dates back to 2002-03 when the Assam spinner got a call from the NCA. He was asked to report to Bangalore immediately where the Indian team under the captaincy of Sourav Ganguly was preparing for their New Zealand tour. The Indian skipper wanted a left-arm spinner, whose bowling was similar to Vettori, and wanted his batters to face him and prepare better for the New Zealander. 
Will never forget my experience of bowling to Sourav Ganguly: Prakash Bhagat
In an exclusive interaction with the Times of India, Bhagat, who is now 34 years old, revealed what he made of Sourav Ganguly. "I will never forget my experience of bowling to Sourav Ganguly. He was eager to face the challenges I'd put forward with my bowling. He gave me many tips also," Bhagat said. 
The reason for his NCA invitation had to do with Bhagat performances in and around the time. He had created an impact in the U-17 Vijay Merchant Trophy. While playing for Assam against Bihar, he took seven scalps, which included a hat-trick as well. He played in all-age group tournaments in Assam and continued making an impact and name in the state's local tournaments. 
He finally got a chance to play in Ranji Trophy cricket for Assam. He played for his state in two seasons, 2009-10 and 2010-11. He also appeared in Syed Mushtaq Ali Trophy. In 2011, he lost his father and the family responsibility came on him and his elder brother. He started working in his brother's tea shop in Silchar. In the pandemic, with people avoiding food from outside, their income dried up. 
Sharing his current situation, Bhagat said, "What do I say? The fact is that we have always been living hand to mouth but now it has gone even worse. Whatever we earn from the stall is hardly enough to even manage two meals a day. My teammates from the state with whom I shared the dressing room have all got government jobs and are well-settled while we struggle every day."
Follow us on Google News