August 10, 1909 – When an Australian bowler kept bowling trail balls for nearly 20 minutes
The 4th Test in Manchester ended in a draw with Australia reclaiming the Ashes.
Updated - Aug 10, 2018 2:53 pm
78 Views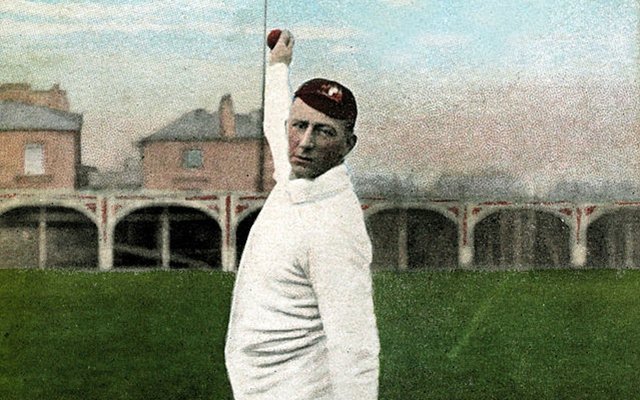 England were beaten by 1-4 in the 5-match Ashes series during their Australian tour in 1907/08 before bouncing back in the home series in 1909. The series of five matches in England began with a 10-wicket win for the hosts in the Birmingham Test. However, Australia returned back with a 9-wicket win at Lord's and a 126-run win in the Leeds Test to take the lead in the series. The 4th Test in Manchester ended in a draw with Australia reclaiming the Ashes.
England decided to hand debuts to Frank Wooley and the leg-spinner Douglas Carr in the final Test at The Oval. Australia posted 325 in their first innings after electing to bat first as Warren Bardsley scored 136 during his 225-minute stay. Wilfred Rhodes' 66 and CB Fry's 62 put England on top in their first innings as the pair shared a 104-run stand for the 3rd wicket. Rhodes got out to Tibby Cotter on the last ball of 66th over to bring Woolley to the crease.
Bowlers were allowed to bowl trial balls
Warwick Armstrong began a new spell from the pavilion end. Back in those days, the bowlers were allowed to send down trail balls on the side of the pitch before starting a new spell. Armstrong did the same but it continued for nearly 18-20 minutes. Some of his balls went down to the sightscreen at the other end and the balls were returned by someone in the crowd or security guard. These were the tactics applied by the Australian to make the new man Woolley nervous ahead of his first ball in Test cricket.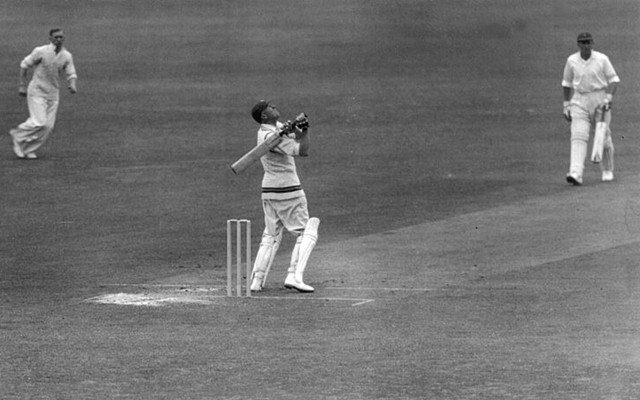 Finally, the debutant got to face his first ball after Jack Sharp took a single on the first ball of Armstrong's spell. Woolley's stay didn't last long as he was cleaned up by Cotter for a 12-ball 8. The hosts went on to take a 27-run lead as they made 352 in the first innings thanks to a century from Jack Sharp and 59 from Kenneth Sharp. Cotter finished with 6/95 in his 27.4 overs. Australia declared their 2nd innings on 339/5 to set a 313-run target for England.
Woolley didn't get a chance to bat again in the game as England made 104/3 in the 33 possible overs on the final day before the game was declared a draw. No other player was on the receiving end like Woolley after him as MCC modified the trail balls rules. Few players continued to bowl trail deliveries before starting their spells even after the change of rule but none got close to Armstrong.