August 18, 1967 – When England captain's dirty tactics cost him big time
Brian Close and the Yorkshire team received heavy criticism for their tactics of time wastage.
Updated - Aug 17, 2018 10:01 pm
152 Views
Follow us on Google News
Yorkshire were up against Warwickshire for their 23rd game of the 1967 county championship which was crucial for them to defend their title. The Yorkshire team had 138 points after 22 matches and were on the top of the charts. They were facing a stiff competition from Kent who had 134 points from 23 matches. Yorkshire needed to get a minimum of two points from the game at the Edgbaston in Birmingham to maintain a decent lead over Kent.
Brian Close, the England skipper joined his county side a day after leading the national team to a 10-wicket win at Trent Bridge against Pakistan. He won the toss and decided that his team would bat first. John Hampshire's 102-run knock saved the visiting side from an embarrassment who were bowled out for 238 with four players bagging ducks including their skipper Close.
The home side was set to achieve a big first innings lead until Anthony Nicholson blew them off with a devastating spell of 6/50 in his 25.3 overs. Warwickshire lost their last seven wickets for 43 runs and were bowled out for 242; four more than Yorkshire's total. Warwickshire came back strongly on the final day as four-wicket hauls from David Cook and Thomas Cartwright restricted them to just 145 in the 2nd innings.
A farce: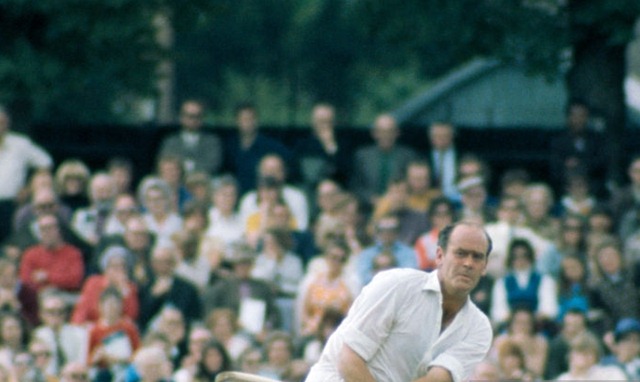 Warwickshire needed 142 from the 102 minutes of play possible in the game. The chase seemed to be an easy one for the hosts but the Brian Close-led team tried its best to bowl fewer overs than possible and even employed tricks to waste precious game time. Yorkshire bowled only 24 overs in the allotted time; well below the minimum rate of 15 overs/hour. In the last 30 minutes, the Yorkshire bowlers bowled only six overs and only two in the last 15 minutes.
The last quarter-hour included four minutes stoppage time where a heavy shower took the players off the field but it stopped before umpires reached the pavilion. The visiting team's gentlemen stepped inside the pavilion well before in order to further kill time.
Excluding this stoppage, the last 11 minutes was utilized to bowl only two overs. Bowling fewer overs did help Yorkshire gain two points as Warwickshire made 133/5; nine short of the target and had to settle with only six points and missed a proper chance of bagging the full 12 points.
Life turns upside down:
Brian Close and the Yorkshire team received heavy criticism for their tactics. The team was booed on the field by the spectators at Edgbaston and the Warwickshire team lodged an official complaint. A committee of former county captains was formed to investigate and take necessary action on the matter. The report was investigated on August 23 and the England skipper was late to the meeting as his car broke-down.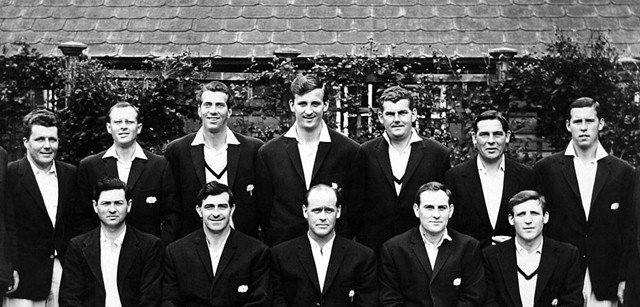 He was given a personal hearing and committee came to a unanimous decision that Yorkshire deliberately wasted time which was against fair play. This incident paved way for the regulation with a minimum number of overs in the last hour determined. Close was later removed as England's Test captain and it was handed over to Colin Cowdrey after the 3-match home Test series against Pakistan.
Close's temperament was already under scanner when he skipped the tour of West Indies as the captain of MCC team earlier that season. He, however, led Yorkshire to their 2nd straight county championship title as they finished on top of points table with 186 points; ten more than Kent (176) and Gloucestershire (176).
Follow us on Telegram