Batsmen with Most International hundreds in a Win
Batsmen with Most International hundreds in a Win: Scoring a century is always a bigger achievement in cricket, so is winning a match. When both these virtues combine it makes it an even bigger reward for the player, scoring a century in a Won match. Centuries are not always enough to win matches. Some centuries end up in a losing cause. There are some great players who always step up at a time when they are most needed and rescue the team from the labyrinths of a defeat to the glory of a win. A list has been compiled of players that scored most centuries for their team in a Won match:
6. Mahela Jayawardene (Sri Lanka) – 33: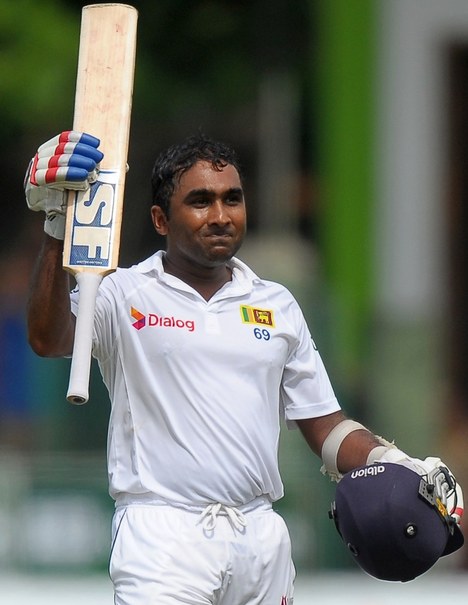 Over 11500 runs in both ODIs and Tests, 135 half centuries and 52 centuries in international cricket are a true proof of how a classy and distinguished batsman Mahela Jayawardene has been in world cricket. Jayawardene started his career as a late middle-order batsman and spent most of his career at #4. He had his problems initially for not converting good starts into substantial figures. However, he learnt to make bigger contributions for his team in the later part of his career. Mahela Jayawardene has scored 33 100s in a matches won, 5th highest in all times.