BCA suspends Baroda Women's coach Atul Bedade for alleged sexual harassment
He has played 13 ODIs for India.
Updated - Mar 22, 2020 2:46 pm
147 Views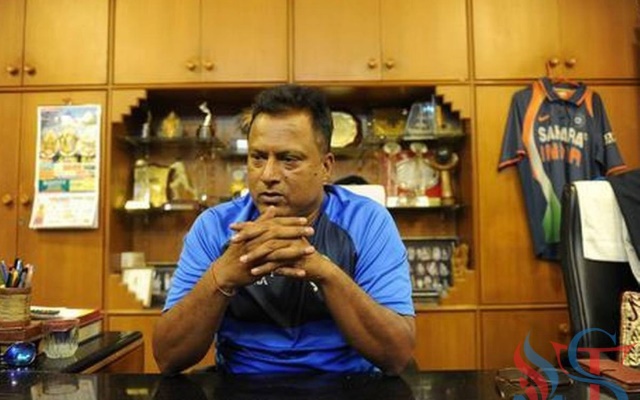 Baroda Women's Cricket Team coach, Atul Bedade, as announced by the Baroda Cricket Association on Saturday, was suspended from the role with immediate effect after sexual harassment and public shaming accusations surfaced against him, made by the members of the team.
Bedade is a former Indian cricketer, who played for Baroda in domestic cricket. In his international career, he played 13 ODIs for India and scored a total of 158 runs at an average of 22.57 and a strike rate of 86.34 with his highest individual score being 51 runs. Bedade had earlier been in charge of the state's men's team and was given the duty to coach the women's team last year.
The 53-year-old cricketer had accusations of sexual harrasment with the players and public shaming raised against him during tournament being played in Himachal Pradesh last month. Following this, the BCA took the matter in its hands and is carrying out an investigation, and as a standard procedure, suspended Bedade from the role.
"One of the senior team players had a nervous breakdown during the tournament and she had to be flown back home. Last week, we heard another parent complaining against (the head coach) for public shaming," BCA secretary Ajit Lele was quoted saying by Sportstar. "It is standard practice (suspension) after you receive a complaint of sexual harassment," a BCA source said.
He also added that the final decision would be taken after the committee concludes its investigation. It was reported that one of the senior players from the team had been going through a nervous breakdown and was undergoing treatment in Hyderabad.
I am not in a position to comment on the matter: Atul Bedade
When asked about the matter, Bedade told that he had been surprised by the suspension letter and would not be able to comment on the situation right now. He said, "I am not in a position to comment on the matter. I have just received the suspension letter this evening and it's surprising."
The BCA has also sent a suspension letter to Atul Bedade and has clearly mentioned in it that they have received multiple complaints against him in the written form.