BCCI gives five potential start dates for IPL 2020
It is hard for the BCCI and IPL body to take into account all aspects and schedule the league any time soon.
Updated - Mar 15, 2020 11:38 am
31.3K Views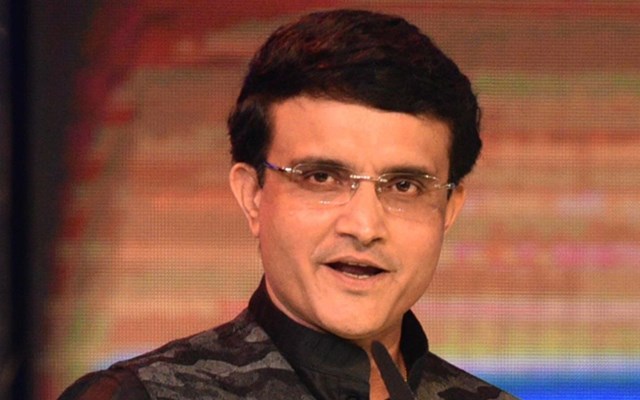 Follow us on Google News
The Board of Control for Cricket in India saw the need to postpone the most iconic domestic tournament IPL. Originally the league was scheduled to begin on March 29th. The board came to the conclusion that with the rising concerns over the Coronavirus it was apt to postpone the start to mid-April.
The Board and IPL Chairman Brijesh Patel also met with the representatives of eight franchises in Mumbai on Saturday, March 14th. The discussions were made on the reality of the current situation. The franchises have been given five potential dates, them being April 15, April 21, April 25, May 1 and May 5.
The IPL is a unique league where the number of games is huge and requires quite a bit of time to be played even if there exist doubleheaders. The governing body made it clear that with IPL being a long tournament has to begin with April 25th, beyond which accommodating all games would be a problem.
Two options left to take IPL ahead
However, there is one way to reduce the number of matches played. In the IPL, teams play each other twice. One at home and one away. If this concept is reduced to them playing each other once then the duration of the whole tournament can be reduced. Speaking about the same a franchise official who took part in the meeting told,
"In the past, when IPL was moved to South Africa in 2009, it was conducted over a span of 37 days. So if we begin by April 25 and run it till Mayend, we can pull it off. But if it's beyond that, it's hard to plan how it will happen. One option is, avoiding the home-away concept and playing each other only once. Other is to have two groups. But the option of splitting it into two groups hasn't found any takers as some marquee clashes will go missing from the calendar," a franchise official told The New Indian Express.
It is hard for the BCCI and IPL body to take into account all aspects and schedule the league any time soon. The franchises have also made it clear that it would be very difficult to proceed without the presence of foreign cricketers. Considering the Visa restrictions and the proposed dates, the tournament is hanging in a balance.
Follow us on Telegram