BCCI's SGM rescheduled for July 12
The meeting was scheduled for July 7, the members of the committee will now meet on July 12
Updated - Jul 4, 2017 9:09 pm
102 Views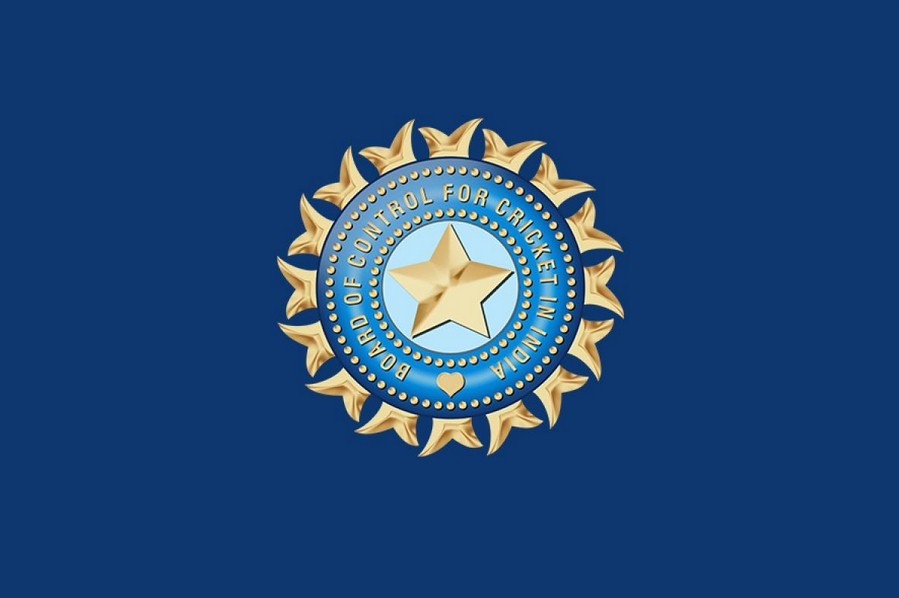 The Special General Meeting (SGM) of Board of Control for Cricket in India, which will sit to discuss the implementation of Justice Lodha Committee recommendations, has been postponed. The meeting was scheduled for July 7, the members of the committee will now meet on July 12 following the unavailability of one of the committee members Jay Shah.
According to reports source in the BCCI said that acting secretary Amitabh Choudhary is keen to respect Supreme Court's mandate to implement the Lodha Committee recommendations. So, it is expected that the board members will sit for a meeting before July 14's hearing. It was learned that board members are ready to implement all reforms except cooling off tenure and one state one vote.
Committee of Administrators (CoA) member said, "The cooling off rule cannot be relaxed. That is for sure".
The SGM of the BCCI will be held on July 12 with the sole agenda of implementation or reforms. The meeting will be held only 48 hours before the SC hears the matter. The board after a long standoff with the Supreme Court agreed to implement the Lodha Committee recommendations.
During former BCCI president Anurag Thakur's tenure, the Indian board was not agreed to pay heed to SC's order. SC had constituted a body under former Justice RM Lodha who raided at BCCI and filed a report to the SC.
The report exposed BCCI's illegal activities and feudalistic attitude. The SC called Thakur and asked him many questions. Thakur denied many things to SC. In another hearing, Thakur was found guilty for lying to the Board.
Thakur and his set of administrators were expelled and SC set a CoA to observe how BCCI implement the recommendations. However, months have passed BCCI is yet to oblige the order. They got six months of time to complete the task. So, it is high time for them to complete the work. The Board is currently operated by CEO Rahul Johri and acting Secretary Amitabh Choudhary