BCCI strategizes to include FTP for women, states Ratnakar Shetty
Countries like England and Australia are not keen on Test matches: Shetty
Updated - Oct 3, 2017 12:25 am
153 Views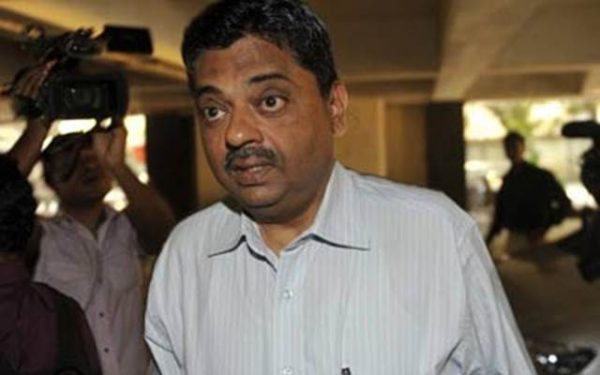 The Board of Control for Cricket in India's (BCCI) General Manager Ratnakar Shetty has claimed that the cricket body has intended to schedule Future Tours Programs (FTP) at par with the men's team as far as the ODIs and T20Is are concerned.
The calls for a specialized FTP for women as well an IPL style franchise has largely increased in the aftermath of their recent performances in the ICC Women's World Cup in England where they reached the finals of the tournament and eventually fell short to clinch the title and creating history by just 9 runs.
BCCI has charted out the various zonal tournament in the U-16, U-19, and U-23 levels, apart from the increase in the number of international matches for the senior team.
Countries like England and Australia are not keen on Test matches: Shetty
"We are now planning to have a FTP at the international level like the men's team for ODIs and T20s and that is working out well. Don't go by the quantity of matches but go by the fact that we will be playing better teams in the next two years and our girls will get a chance to compete at that level," claimed Ratnakar Shetty according to news 18.
"Here is a common question that there are not enough matches for women. What is important to understand is that, and this was at the ICC forum I attended, countries like England and Australia are not keen on Test matches. Every country and ICC is first interested in creating a base for women's cricket for the promotion of the game in all the nations which play cricket," Shetty added.
"So this year we will have zonal tournament for U-16. We already have a U-19 tournament and we have U-23 where they play One-day games and this year onwards they will play T20. We have a senior women's tournament where we have one-day games, three-day games and T20s. The U-19 girls also play two day games, so this is the structure we have decided for women's cricket under BCCI," concluded Shetty.