BCCI unlikely to renew commentary contract for Sunil Gavaskar
Updated - Apr 5, 2016 8:56 am
49 Views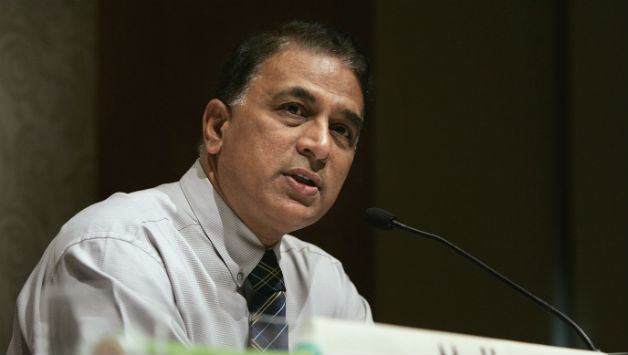 Reports suggest that the BCCI is unlikely to renew their contract with former Indian batsman and current commentator Sunil Gavaskar. The report suggests that some of the comments made by the 66-year old are out of line apart from the fact that he gets paid a lot more than other commentators per match.
The former batsman has a long-standing relationship with the board following his retirement in the mid-1980's. he has also been associated with the Board's internally-held production house that hires its own commentators on a full-time basis apart from professionals who are hired by the broadcasters on a series-by-series basis. Sources close to the BCCI say that Gavaskar is reportedly paid 'astronomical' sums of money to commentate for the BCCI.
The slabs for the commentators include payouts from Rs. 35,000 to Rs. 1 Lakh for a commentator per match. However, in the case of Gavaskar, he is reportedly paid seven to eight times more than the other commentators.
Another factor that seems to be against the former batsman is the fact that his opinions do not coincide with the 'flow of thought' of the BCCI. Although it remains to be seen what the verdict of the matter is, the BCCI is expected to continue their policy of hiring full-time commentators. At the moment, it seems as though Sanjay Manjrekar is expected to be promoted alongside current presenter Harsha Bhogle.
"Sunny gets Rs 10 lakh per match day while Sanjay gets around Rs 3 to 4 lakh. Do your math," a source in the know said.