Best All-time ODI XI with one cricketer from each country
Players like MS Dhoni, Adam Gilchrist, Chris Gayle, Sanath Jayasuriya didn't get a place in this elite All-time XI.
Updated - May 11, 2020 8:34 pm
48K Views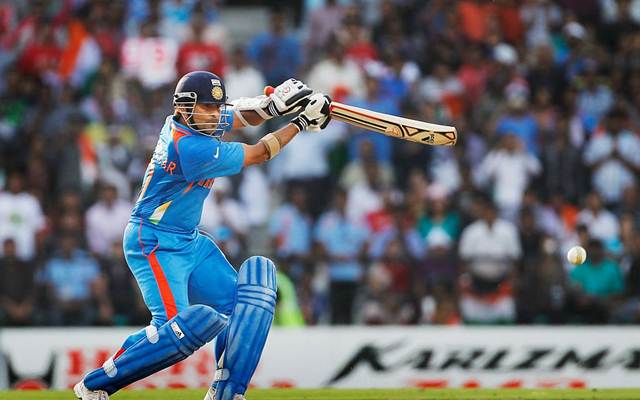 In the long history of cricket, many players came, played for their country and bid adieu to the international arena. Meanwhile, there were many players, who ended up being the legends of the gentlemen's game like Sachin Tendulkar, MS Dhoni, Sunil Gavaskar and many others. The list of legendary players is quite long and preparing an all-time XI favourite is one of the most difficult tasks.
It is well known that cricket is divided into three formats– Tests, ODIs and T20Is. And, every format has its own importance. Moreover, it is not specific that the player who played brilliantly in red-ball cricket will be successful in white-ball cricket.
So, we took an ardent task of preparing an ODI XI with one cricketer from each country. And, fans will be surprised with the names of the players in the squad.
Here's an All-time ODI XI with one cricketer from each country:
1. Sachin Tendulkar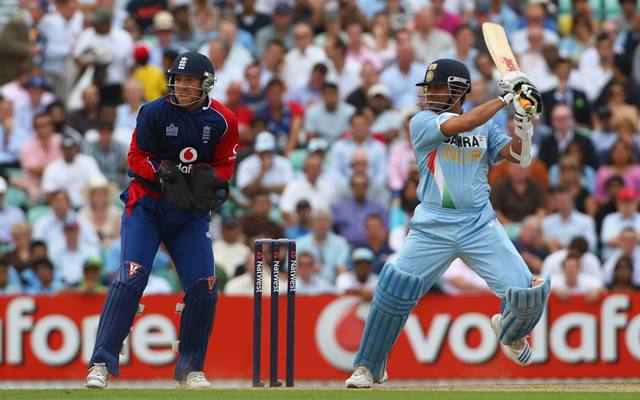 Sachin Tendulkar, the former Indian batsman name doesn't need any introduction. His batting stats are enough to speak about his contribution to cricket. He is nicknamed as God of Cricket by the fans and how we can ignore him while picking out ODI XI.
India produced several legendary batsmen like Sunil Gavaskar, Mohammad Azharuddin, Sourav Ganguly and others. Now, Virat Kohli, the current Indian skipper is making his name as one of the finest batsmen in the history of international cricket.
It can be said that Kohli is walking on the footsteps of Tendulkar. But, he still needs to achieve a lot in order to surpass his former teammate. Sachin played against some of the finest bowling attacks during his playing days like Wasim Akram, Waqar Younis, Imran Khan, Shane Warne and others.
However, he still ended up scoring more than 18 thousand ODI runs with the help of 49 tons and 96 half-centuries. Hence, he is the one we have picked as the all-time best from India's cricketing history.