Best T20I XI of the year 2020
The T20I heroes from the respective teams.
Updated - Dec 26, 2020 2:08 pm
251.8K Views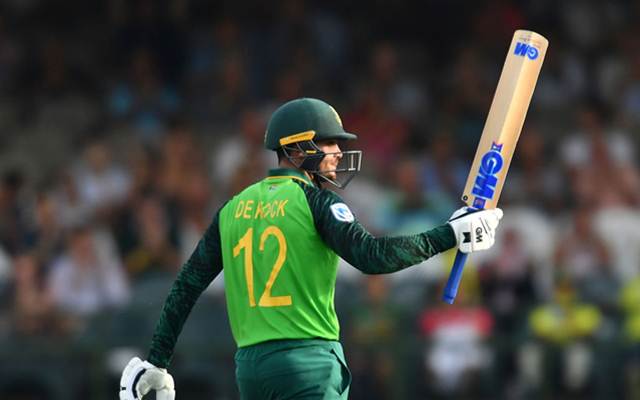 Cricket in 2020 was marked by bio bubble restrictions and lack of matches for the players to prove their worth and make their presence feel at the highest levels of the game in cricket. While these adverse circumstances led to many top-performing teams and individuals lose form and in turn, not do well.
There were certain players who made the best out of these changes and showed the world that no matter what the circumstances, their numbers did not go down and their team continued to do well and win matches. So, here's a look at an XI made out of such players who were the torchbearers for their team in this year and topped the charts when it came down to their own numbers in T20I format.
Best T20I XI of 2020
1. KL Rahul (India)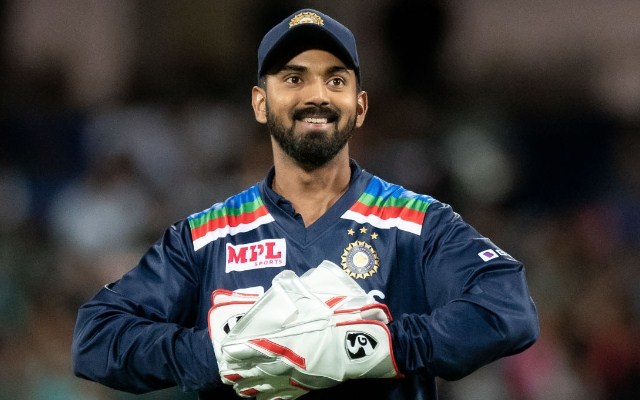 In T20 cricket, the year 2020 brought in a lot of great news for KL Rahul. He did exceedingly well for his national team and his run in the Indian Premier League, on a personal level was also great as he was the highest run-getter of the tournament.
While with the Indian team in 2020, he scored 404 runs in 11 matches, while maintaining an average of 44.89 and a strike rate of 140.77, showing the level of damage he is capable of doing with the bat in hand.
He also got the duty of keeping the wickets for the team in 8 matches, where he was responsible for 5 dismissals in total. So, going into 2021 he would be hoping to carry his luck and form forward and do well in the important tournaments that are line up one after the other throughout the year.