Best XI of the most selfish cricketers
The names in this list include several legends of the game.
Updated - Jan 28, 2020 11:25 am
520.8K Views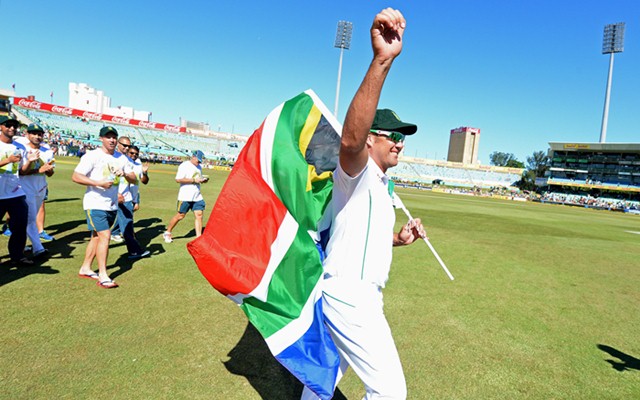 Follow us on Telegram
Cricket is a team game. 'No individual is bigger than the team itself' is one of the most cliched things you would have heard from former cricketers, pundits, and coaches. But, in the past, we have seen numerous instances where individuals have proceeded to put their interests ahead of the team's cause.
And, sometimes in the midst of achieving personal success, cricketers – even the greatest of them- go overboard; their reputation is smeared and the best interests of the team are compromised. So, we decided to make a list of the best possible XI of selfish cricketers that might possibly compete on a cricket field.
The names in this list include several legends of the game, who at some point may have played innings or resorted to tactics that led to them being hurled with the accusation of putting their personal interest ahead of the team.
Here's the list of the best possible XI of the most selfish cricketers
1. Geoffrey Boycott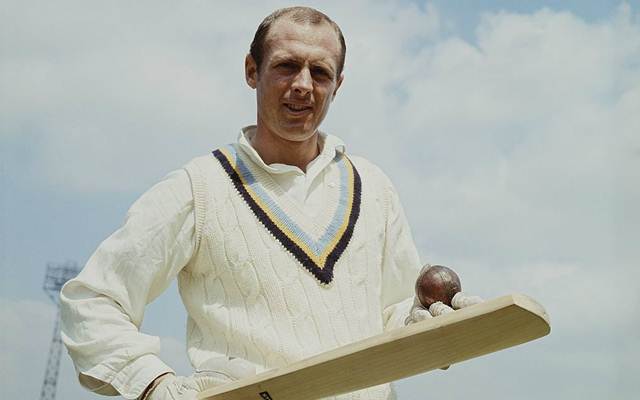 Who better than good ol' Geoffrey Boycott to spearhead the Most selfish cricketer's XI. The former English opener was an epitome of patience. He placed a very high value on his wicket, just that he sometimes took it too seriously, for anyone's liking.
The prime instance of it was his mind-numbing, painstaking 246 not-out on a placid Headingley track against a sub-par Indian attack in the summer of 1967. Boycott, who had come into the match on the back of the atrocious form, decided to stonewall back into form. He scored a painstaking 106 even as spectators trudged manfully against drooping eyelids. His strike-rate on the second day increased to 61.1 on the second day as he scored a further 140 runs to accumulate 246 runs out of England's total of 550. 
His more adventurous approach on the second day proved that Boycott could play shots and score quickly when he wanted to and for his legion of haters, the Headingley innings captured the very essence of the man: A selfish man for whom personal performances held more gravity than the team. 
England won the Test but Boycott was dropped from the very next game for batting 'selfishly'. A few years later, a similar thing happened during a Test match in Christchurch where Boycott refused to change his style of play despite knowing pretty well that England needed quick runs to set-up a match-winning lead and have enough time t0 bowl out New Zealand.
What happened next: Vice-captain Bob Willis promoted Ian Botham to No.4 and sent him with a specific instruction: to "go and run the bugger [Boycott] out"; something Botham duly did before allegedly saying to a befuddled Boycott: "I've run you out, you ****"
Follow us on Google News