Byju's and Coca-Cola likely to bid for title sponsorship of IPL 2020
Vivo withdrew recently from the sponsorship of the highly anticipated league after the spreading of boycott China campaign.
Updated - Aug 6, 2020 4:32 pm
2.6K Views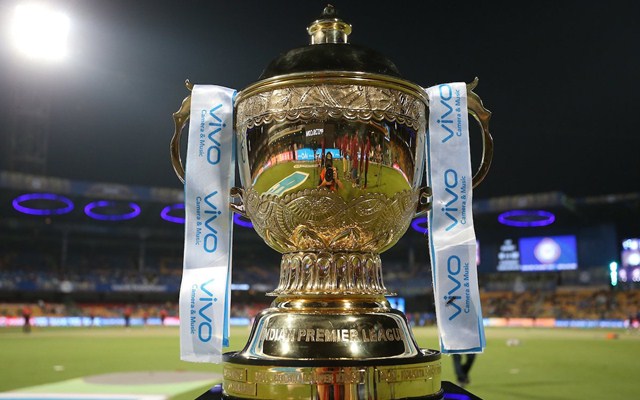 The Indian Premier League has been one of the most anticipated leagues of all time. Every year the huge buzz is created for the league and the BCCI gets minted with huge profits from the league. The sponsors have never been an issue for this league. Big brands have come running to the BCCI to get some sort of sponsorship in the coveted league as they understand the immense craze of this extravaganza.
Vivo had signed a five year deal with BCCI in 2018 to be the title sponsors. But the times have changed drastically since the Galwan Valley incident happened. Since then, there has been huge distress among Indian people against Chinese products and Chinese brands. 
The campaign of boycotting Chinese brands has been doing the rounds for quite some time now. The people are in no mood to accept any Chinese involvement in the things that are related directly to them or the things which they follow. Vivo quit from the IPL title sponsorship after receiving a huge backlash on Twitter after the BCCI decided to maintain Vivo as the title sponsor in the IPL GC meeting.
IPL is set to kickstart from 19th September in UAE
Byju's had replaced Nokia as the team sponsor for Kolkata Knight Riders (KKR) franchise in March. However, the company declined to comment on its plans for IPL 2020. Meanwhile, Coca-Cola India is also evaluating its plans to sponsor the cash-rich tournament.

"We continue to stay invested in cricket and observing how the situation evolves. We are awaiting more details before making a decision," the company said in an email response. Senior media buyers have revealed that the BCCI might not fetch the same amount for sponsorship as Vivo was paying. Though, they could target e-commerce platforms as the festive season is around the corner.
"With deep pockets, e-commerce firms such as Amazon are likely to be in the running to clinch the title sponsorship. It would be an opportune time for online firms to be visible and advertise as they also make a splash for flagship sales in October," a media buyer said.
Premium brands like Amazon are also looking to bid for the sponsorship of this high profile league. IPL is set to kickstart from 19th September in UAE with the final scheduled on 10th November.