Central contracts for team India players stuck in official red tape
On the contrary, there is no word on how the domestic players would or should benefit from the changes.
Updated - Feb 16, 2018 3:29 pm
595 Views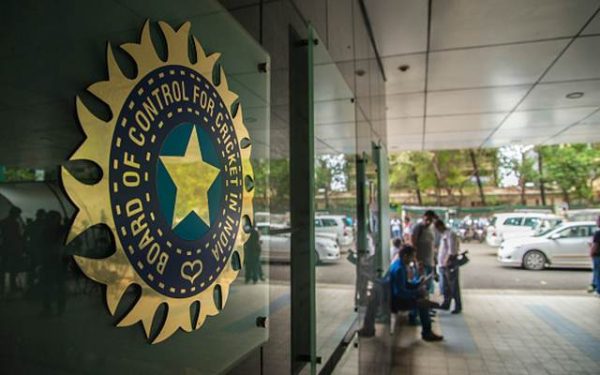 The BCCI has been working out on a new model for assigning the annual central contracts for the Indian cricketers. The cricketers of team India are involved in international and domestic action all the year around. And in order to maintain a good balance between work and remuneration, the BCCI has reportedly submitted their new blue print to the central government.
But the recent reports suggest that the implementation is stuck in the government handling. It remains unknown who has held the file at the moment. Some of the board members have conceded that the proposals have already been sent to the office bearers which include finance committee chairman Jyotiraditya Scindia. However, Scindia has refused to have received any such proposal about the team India or the cricket board.
"I have not heard from the COA (Committee of Administrators) or the CEO (Rahul Johri). I had told them to schedule a meeting (of the finance committee) some time ago," Jyotiraditya Scindia told the Mumbai Mirror recently.
BCCI keen on fairer remunerations
The Indian marquee players have been demanding an increase in the retainer value stating that the top players in Australia and England get about Rs 6 crores a year. On the contrary, there is no word on how the domestic players would or should benefit from the changes. In Sri Lanka, the domestic players get annual contracts as well.
One of the BCCI officials noted that a similar implementation needs to be adapted in India as well. He remarked that it is very important to look after the domestic cricketers. It is worth noting that the domestic cricketers in India still earn just INR 10000 per match day.
"Sri Lanka Cricket has given over 100 of its domestic players annual contracts. The same must be done here in India too. We are focussed on the same 25-30 players who get lucrative IPL deals and hefty central contracts. We must look at the contracts for domestic players," said a BCCI member.
For the latest cricket news, follow CricTracker.