Changes India must consider to match England
Updated - Aug 2, 2014 6:31 pm
54 Views
The ghosts of 2011 England series are haunting the Indian Cricket team and fans again after the crushing 266 runs defeat at Ageas Bowl. Such was the dominance of English team that they won all the sessions of the test match and India was always playing up the catching game. That makes me think what was the bigger catalyst of this emphatic win; whether England was able to improve their game so much from last match or did India go down the hill too quickly after Lord's victory. Well if we evaluate India's decline was quite more than English improvement. Indian think tank must be at their toes to fix out the gaps before the next game and Dhoni has already highlighted his dilemma on team combination in the post-match ceremony. Here are few factors that we think India must consider in order to revive their fortunes for the next game.
Bat Rahane at 3: If Ajinkya Rahane was the hero of Indian batting in Lord's; he was the lone warrior at Ageas Bowl. He has looked the most comfortable against English attack. While the current No. 3 Pujara is not doing bad but at the same time he is not getting enough big scores to set the stage for middle order batsmen. Quite a number of times we have seen Rahane playing with tail and running out of partners. If Rahane bats at 3 he will be able to bat longer and might in turn help Kohli and Pujara to bat around him to set bigger totals. In addition this will give Pujara a breather as he is failing after getting starts. Playing your best batsman at no. 3 is not something new. Looking in the past India did that successful move with Laxman batting at 3 against Australia and uplifting the Indian batting unit.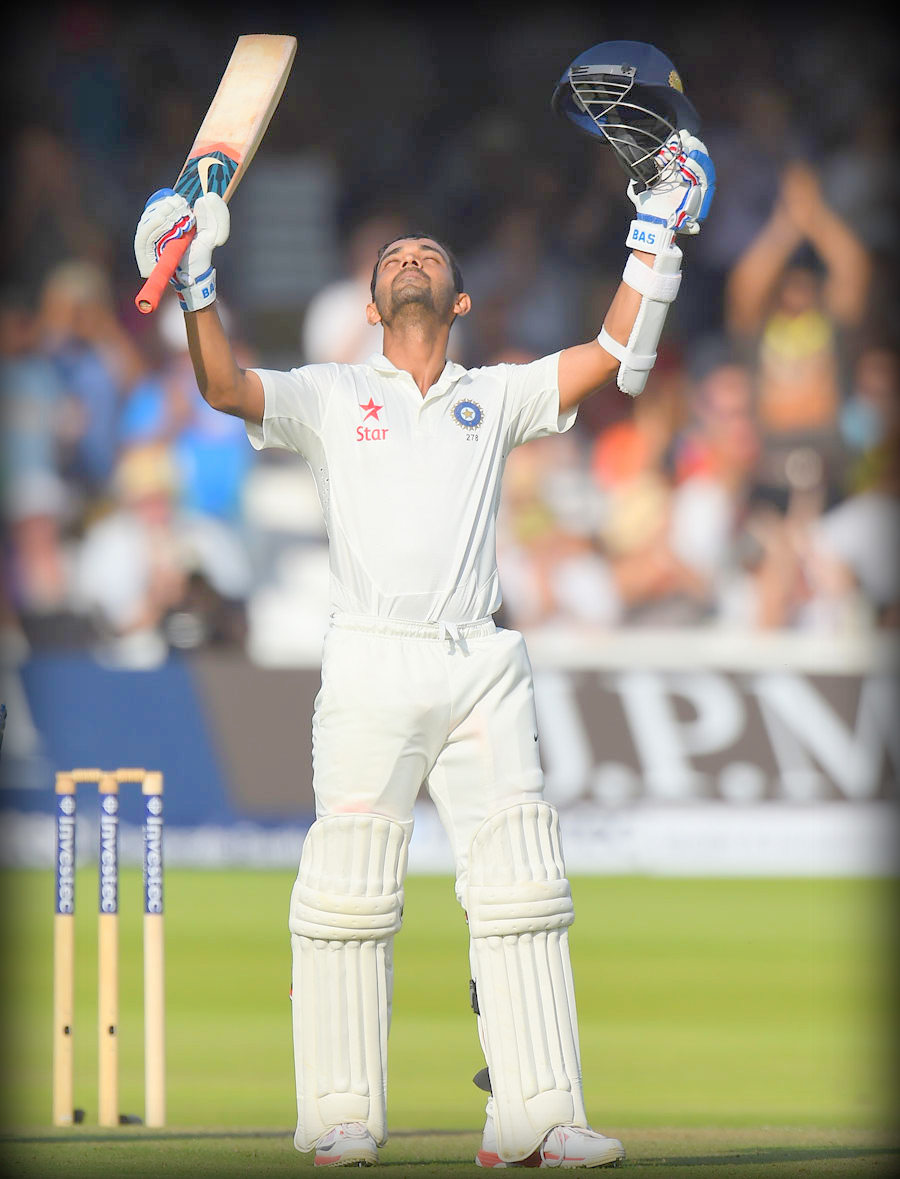 Follow us on Telegram
Replace Shikhar with Gautam: Shikhar was picked in the playing X1 as he does bring in the attacking flavor to Indian batting team. Where Pujara Vijay and Rahane are inning builders Shikhar is more known for his flamboyant nature. He has had the opportunity of proving that his style adds value to the team but unfortunately he has disappointed in each outing. India must think of bringing Gautam back as opener. The inclusion of Gautam might not fetch India runs right away, but one thing that is guaranteed that he will put a lot of price on his wicket and even in half touch has the ability to consume 50 to 60 deliveries of juicy new ball.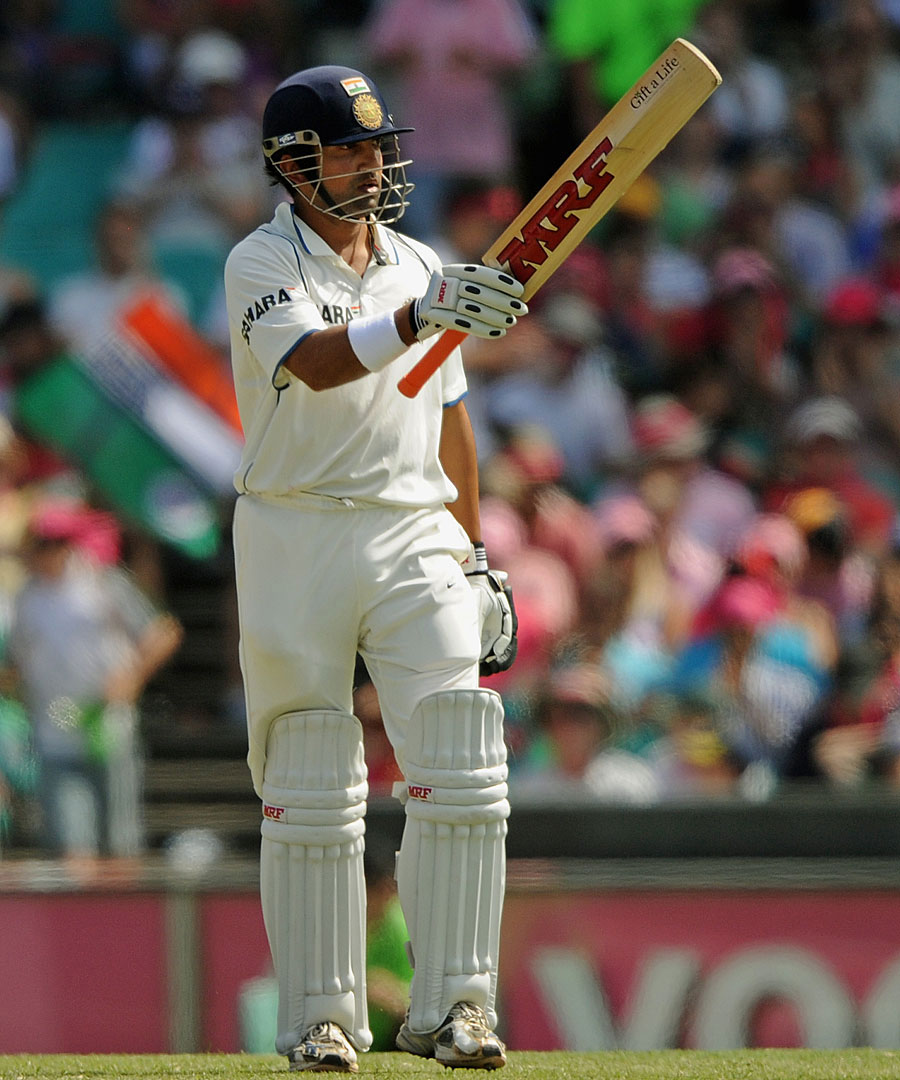 Bring on Ravi Ashwin: MS Dhoni and Ravindra Jadeja started the third test with unusual 7-2 field on the leg side. That move looked like more of a run controlling measure rather than a wicket taking move. On the other hand, Cook and Moeen Ali used the spinning option much more attackingly and Moeen got wickets by bowling just outside off. He got Indian batsmen nicking to keeper, slip and even cleaned them off. Before swapping on the spinner India must find an approach and tactics what they want to deploy with their spinner. India must use spinner in a more positive and attacking fashion. Why Ashwin might prove a better choice than Jadeja as England has quite a few left handers in the team and Ashwin will take the bowl away from them. Also India will not lose much in batting as Ashwin is a gritty lower order batsman.
Hold on to the catches: Apart from India's poor performance with bat and bowl India had a horrible time in field specially in catching. India is having lots of young dynamic fielders in Jadeja, Kohli and Rahane but One Day fielding is lot different from test fielding. Rahul Dravid and VVS Laxman might not have been the best of One Day fielders but were the best for India when it came to test arena. India must acknowledge that and work hard on slip catching. Had Jadeja held on to the Cook's catch off Pankaj in First innings, it not only had given tons of confidence to Pankaj's bowling but might have changed the course of game.
Shami's lackluster form: In addition to all this, Shami's performance with has been pretty ordinary with ball. He had odd balls to trouble batsmen but he has bowled a lose delivery every now and then which gives batsmen the scoring opportunity and taking away any pressure. Taking Shami off and bringing in one more debutant bowler might be a big risk.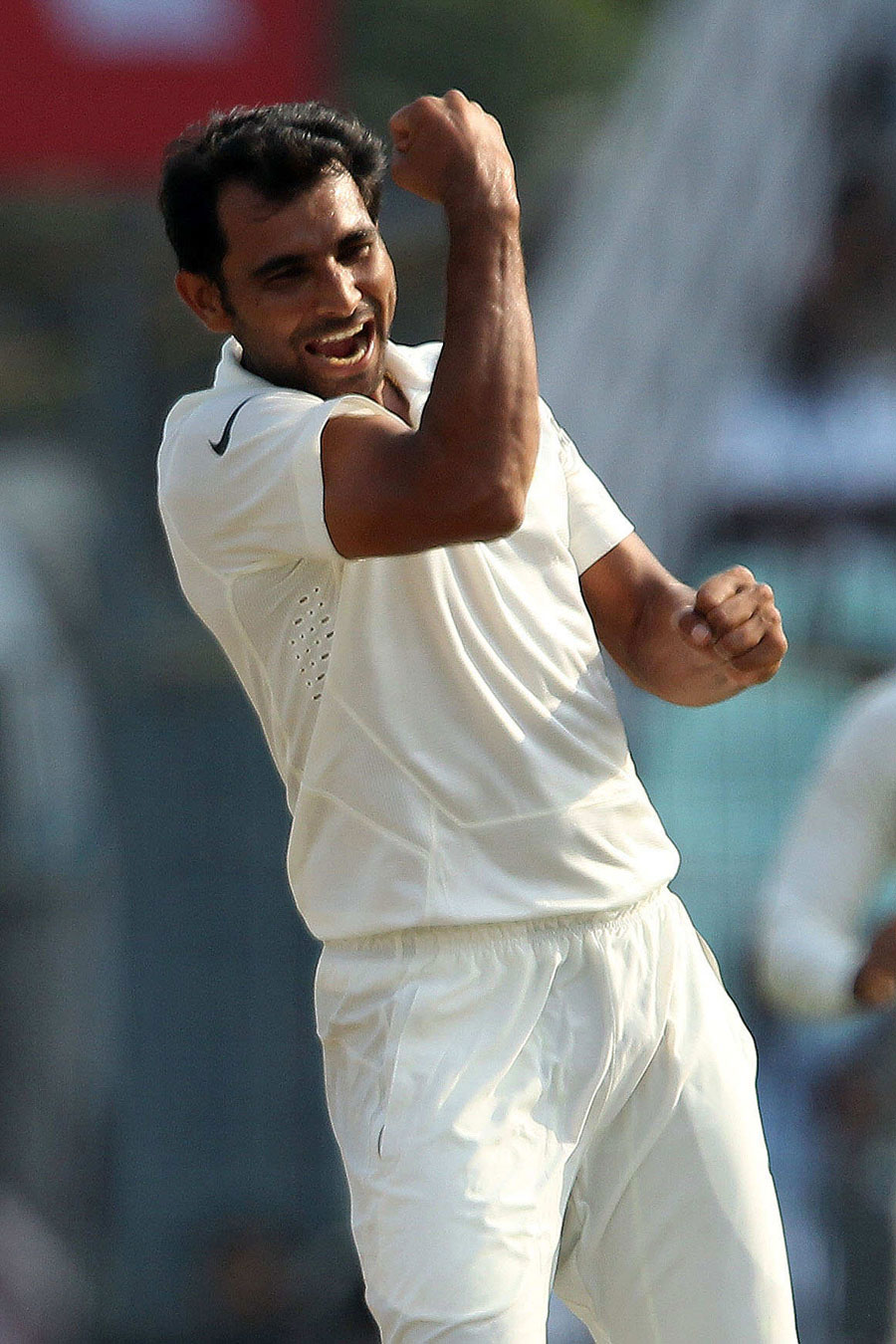 I feel the biggest factor above all this will be Dhoni's willingness to change. Unlike an Aussie or English counterpart, MS is a kind of captain in test cricket who takes decision and stick to them for a while waiting for the results even in case of failures rather than changing the things quickly. So, it may well boil down to a single point is MS willing to sprung a surprise to English side or will let his waiting game continue.
Follow us on Google News