Colin Munro, Ish Sodhi next in line to choose between T20 club versus country
Munro, Anderson most likely to follow McClenaghan next year
Updated - Sep 3, 2017 3:31 pm
500 Views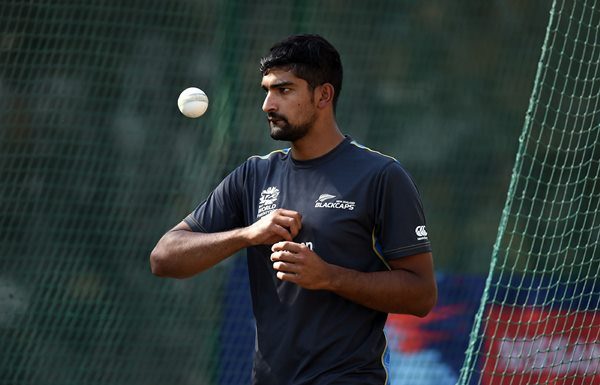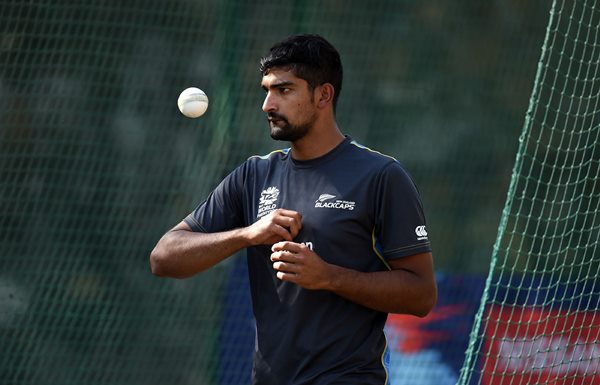 Follow us on Telegram
Mitchell McClenaghan might have made his call as he chose T20 leagues as a priority rather than being available as a fringe member of the New Zealand squad but next in line is talented leg spinner Ish Sodhi, Colin Munro and Corey Anderson who face the dilemma of choosing their careers over the country.
One of the most highly sought after bowlers in franchise cricket, Mitchell McClenaghan last featured for the Black Caps back in the T20 World Cup of 2016. Ish Sodhi has only played just two T20 internationals and two ODIs in the last summer and in the past year a solitary test, against India in Kanpur.
Due to his successful stint for the Adelaide Strikers last season where he played just three games and picked up 6-11 in of the matches, it is expected that he will be highly sought after in the coming season of BBL.
If one of these players opt to play for Big Bash league the whole season, they manage to earn around about $75,000 in just a couple of months as opposed to annual NZC retainer of $85,000 for those ranked 18-21. Only top ranked players such as Kane Williamson bag around $210,00 throughout the year which is a lot less in comparison to English and Australian cricketers.
"We might see some players opt out of a national contract if they're fringe members of the T20 and ODI team. Because they're not playing a lot of cricket and they're not high up the contract list, they could have the opportunity to play in three or four competitions," claimed New Zealand Cricket Players' Association chief executive, Heath Mills, according to Stuff.
Munro, Anderson most likely to follow McClenaghan next year
"I don't think there's going to be a flood of players leave. I'm pretty confident about that. Whilst there's test cricket, and that's the pinnacle of the sport and there's a meaningful test programme, then players will want to remain contracted. I'm aware that some players have weighed up 'am I better to go and get three or four T20 gigs or remain contracted', and obviously he [Munro] is in that category. There may be one or two more," added Mills.
"It's one thing to say 'I'd like to go and ply my trade as a T20 specialist'We've worked really well with NZC and I'd be surprised to see any change in the way we manage the players' involvement in T20 cricket. If you try and fight and control everything you're also forcing players to make decisions," concluded Mills.
Follow us on Google News