Syed Mushtaq Ali Trophy 2022: Best XI of league stage of the tournament
The tournament is an amazing opportunity for players to find a spot in the national squad by showing their brilliance.
2. Shivam Chaudhary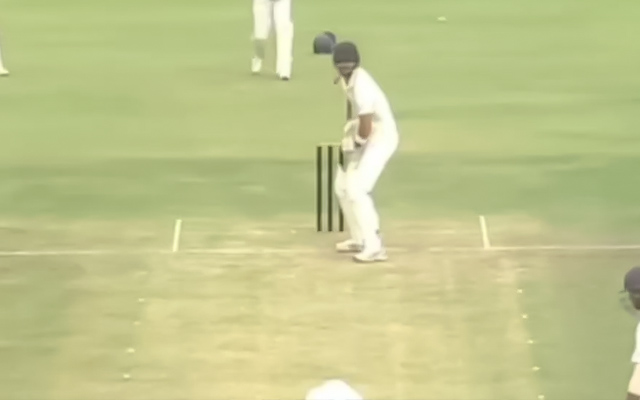 Shivam Chaudhary, this season, has been in exceptional form. In the games against Mumbai and Assam, the youngster's innings played a crucial role in taking the team home in both matches.
Against Vidarbha and Rajasthan, Railways were not effective but Chaudhary with the bat was top-notch. He showed his ability as an opener by smashing half-centuries in both matches. With his vast cricket experience, Chaudhary outfoxed bowlers in league matches.
Although Railways are out of the competition, the right-handed batter has come out as a bright spark in the team. With his exquisite batting displays, he will feature as the second opener on our list.