T20 World Cup 2022: Ratings Captains of all Super 12 teams
Here is the rating of the captains of all Super 12 teams in the T20 World Cup 2022.
Get every cricket updates! Follow us on
T20 World Cup was certainly was a fantastic tournament organized by Australia, barring some unfortunate matches ending as a washout. It was a close contest between all teams to succeed and ultimately win the T20 World Cup 2022. Furthermore, the different surfaces and venues made it a level playing field for all the teams pertaining to their suitability.
In the end, England secured a convincing win by five wickets after successfully chasing 138 against Pakistan in the final. The terrific turnaround from Pakistan saw them reaching the ultimate showdown after losing their first two matches.
Here are the ratings of the captains from all the Super 12 teams.
12. Mohammad Nabi - 5.5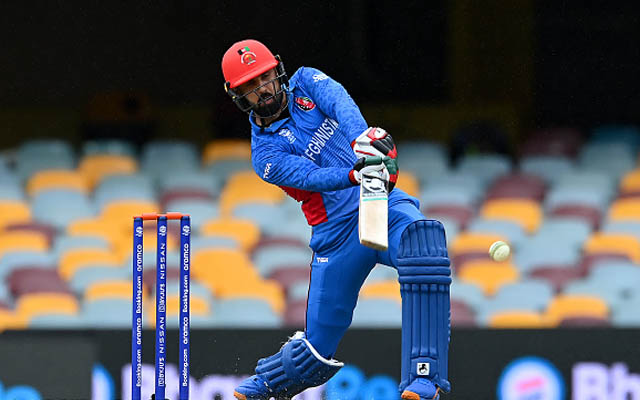 Mohammad Nabi, the Afghanistan captain resigned from the role of a captain after the team could not secure victories in any of their appearances. In the first game, they could score only 112 and failed to defend the total. Their next two games ended as a washout.
The Nabi-led side garnered 144 in their 20 overs against Sri Lanka and again could not come on the right side of the result. It was a spirited performance from their bowlers to restrict Australia to 168, but the batters fell short by four runs.
They finished last in Group 1 with no wins in five league matches. From a personal perspective, Nabi could score only 17 runs in three games at an average of 5.66.