10 Players who played international cricket for two different countries
From India, Iftikhar Ali Khan Pataudi created history with his international appearances for England and India. He is the only cricketer to achieve the feat.
In a cricketer's life, making a debut for his country in international cricket holds plenty of significance. While most of the cricketers have lived this day once in their lives but there are also a few names who've lived the moment twice by representing two national teams at the global level. In 1881, Billy Midwinter created history with his debut for England after representing Australia in 1877.
Following the trend, three more Australian cricketers Billy Murdoch, JJ Feris, and Sammy Woods also made their debut for England between 1892 to 1896. From India, Iftikhar Ali Khan Pataudi represented both England (1932-34) and India (1946). Talking about sub-continent cricketers, Gul Mohammad, Abdul Hafeez Kardar, and Amir Elahi represented both Asian cricketing nations in India and Pakistan.
Here are 10 players who represented two cricketing nations in their careers:
10. Hayden Walsh Jr (The United States & West Indies)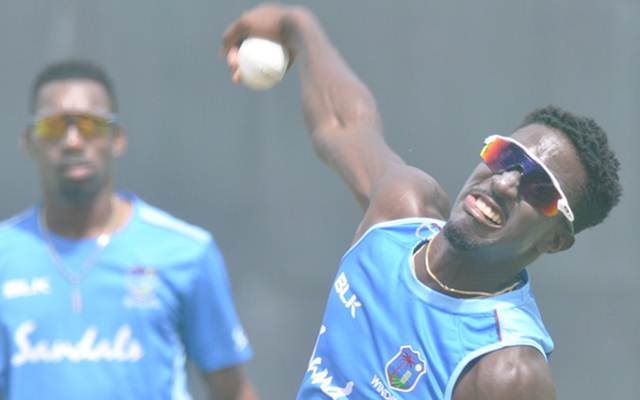 In March 2019, the Antiguan-American cricketer Hayden Walsh Junior made his international debut for the United States (US). After representing the associate team in One Day Internationals (ODIs) and T20 Internationals (T20Is) for a few matches, he joined the West Indies cricket team and played his first game against India on December 6, 2019, in Hyderabad.
The leggie grabbed 22 wickets in nine games in the Caribbean Premier League (CPL) 2019 and became the Player of the Tournament. His incredible performance in the tournament helped him to become a part of the West Indies cricket team within two months.
So far, he has donned the Windies jersey in 22 ODI games and picked up 28 scalps at a scintillating economy of 5.41. In T20Is too, he is doing fine for the side with 31 wickets in 38 matches.