Ashes: Best Australian XI of all-time
In the last few decades, the Aussie side has got the better of England in the oldest Test rivalry.
Australia will be touring England in June for the Ashes 2023, to be played from June 16 to July 31. In the 2023 edition, the Aussies will look to retain the Urn as Pat Cummins and Co. emerged victorious in the 2021-22 Ashes held in Australia. The Australian cricket team supporters will expect their side to trump England in England after 22 years as Kangaroos succeeded in levelling the 2019 edition of the tournament on foreign soil by a 2-2 margin.
In the last 30 years, Australia have played quality cricket in the distinguished Test tournament, which has resulted in their success against their arch-rivals. During their successful journey, some of their players performed exceptionally well to help their team amass remarkable moments.
Here is the all-time Australia XI from the Ashes
1. Matthew Hayden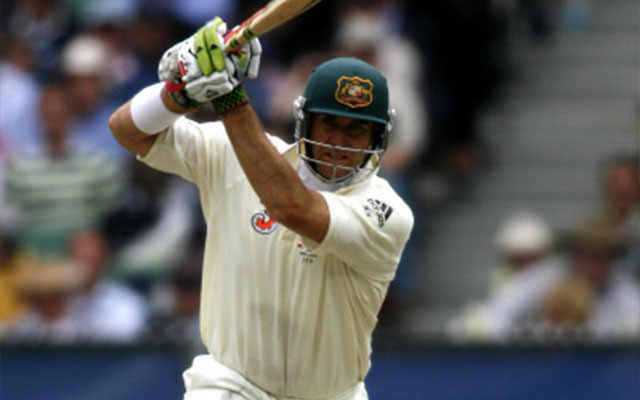 Matthew Hayden played for Australia for 15 years, from 1994 to 2009. In Tests, he used to instil fear in the hearts of opponents along with his opening partner, Justin Langer. The left-handed batter hung up his boots after playing the third Test in Sydney during South Africa's tour of Australia 2008-09.
The southpaw concluded his Test career with 8625 runs in 184 innings of 103 matches. In the Ashes, Hayden made his maiden appearance in 2001, but his best came in the 2002-03 edition of the tournament. Smashing 496 runs in eight innings, he ended up as the second-leading run-scorer in the competition.
In the first Test in Brisbane, he powered his team to clinch a 384-run victory with twin tons. His overall record is also amazing in the Ashes as the former Australia opener scored 1461 runs in 35 innings of 20 matches played from 2001-07.