Cricket Australia's security team will visit Bangladesh next week to assess security
James Sutherland, the chief executive of CA said that they are confident the Test tour will take place.
Updated - May 11, 2017 11:16 pm
404 Views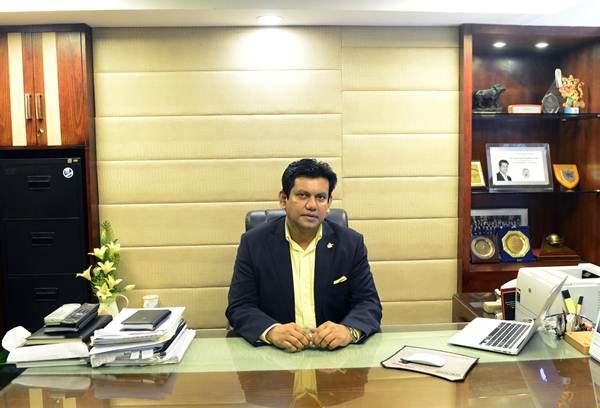 Follow us on Telegram
Australia will be traveling to Bangladesh later this year for a two-Test series from August 27 to September 9 to be played at Chittagong and Mirpur respectively. As a part of the procedure to finalize all the arrangements for the visiting team in Bangladesh, Cricket Australia will be sending its security team to the South Asian country next week.
CEO of the Bangladesh Cricket Board (BCB) Nizamuddin Chowdhury said it is a norm for any country to send its security team to the host nation ahead of a series, and that CA will decide if it wants to go ahead with the series only after its security team assesses all the necessary arrangements for the Australian players and support staff.
"Teams like Australia, England and India have certain standard pre-tour activities. Going by that, Cricket Australia will send a team in the middle of this month. They will check the security arrangements and assess other opportunities. These are standard practices that always take place. Only after this visit can their board officially give them the green signal to come here." Chowdhury was quoted as saying on Monday.
Cricket Australia is positive
On the other hand, James Sutherland, the chief executive of CA said that they are confident the Test tour will take place since the government agencies have given a positive feedback about Bangladesh.
"From all the research we've done and the work we've done with [the Department of] Foreign Affairs and others through government agencies, we're confident the tour will take place," he said.
Bangladesh too has been plagued with the menace of terrorist attacks on quite a few occasions, which is why extra precautions are implement by all visiting teams. The Bangladeshi team has made great strides in international cricket in the past few years to become a force to reckon with.
Follow us on Google News