Cricket in 2018: 5 Biggest controversies of the year
This calendar year witnessed some of the ugliest moments in a long time, both on and off the field.
Updated - Dec 29, 2018 6:15 pm
2.9K Views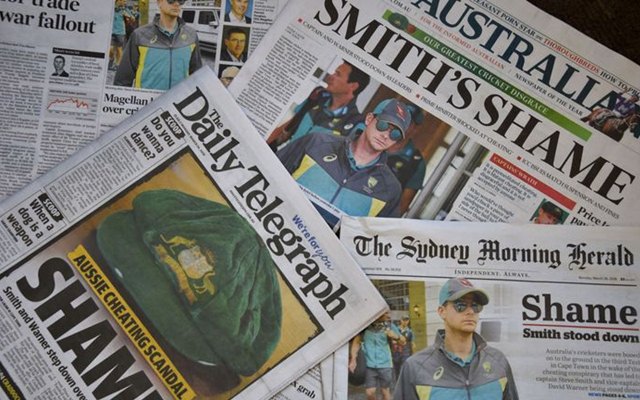 In the modern day cricketing definition, "Controversy" forms the C of Cricket and most certainly, the gentleman's game isn't getting any gentle. 2018 has been feisty, aggressive and compassionate, adding more reasons for the fans to love this beautiful game. But to every high, there's a low and to every ray of sunshine, there's a glimmer of darkness.
This calendar year witnessed some of the ugliest moments in a long time, both on and off the field. It seemed like some teams had prepared a sequel to their squabbled tales from the previous year. Coach vs captain fiasco in Indian cricket began with Kohli and Kumble and it transpired this year in the women's team with Mithali Raj and Ramesh Powar taking centre stage. Following up the DRS saga from 2017, Steve Smith, David Warner and Cameron Bancroft's ball-tampering incident left Australian cricket completely crestfallen.
Some of these infamous scandals were avoidable whilst some were inevitable. Social media's intervention made these incidents all the more disreputable, but cricket at the end of the day somehow survived despite some serious bullets being shot towards its integrity.
Here are some five major contemptible tales from 2018 which will be buzzing around for a long time to come.
1. Sandpaper Gate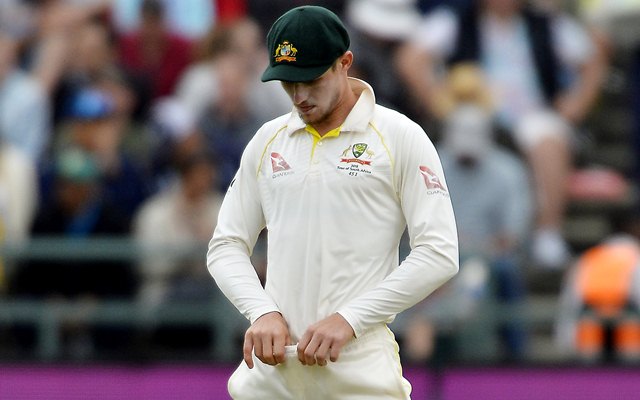 South Africa were on course to win their first ever Test series against Australia on home soil and they seemed to be in a commanding position during the third Test. But then, two men at the helm of Australian cricket – skipper Steve Smith and vice-captain David Warner, took a catastrophic decision which might've jolted their chances of winning the World Cup in 2019.
Rising star Cameron Bancroft was spotted using a sandpaper to change the condition of the ball and was caught on camera. Cameramen started scrutinizing intensely after some commentators observed the ball reversing obscurely very early into the innings. With no skirts to hide behind, the trio of Bancroft, Smith and Warner had to accept their mistake.
Although ICC didn't trounce them severely, Cricket Australia had their reputation at stake and succumbed to the intense pressure coming from all parts of the globe. Darren Lehmann was sacked as the coach with Smith and Warner were penalized with a one year ban. Young Bancroft, who according to reports had committed the crime owing to pressure from seniors, was banned for nine months.
The worst victim of all was Australian cricket and their passionate fans. They saw their nation getting hammered and swallowed in the worst possible way, also conceding the highest-ever ODI team score to England (481/6). Their performances at the Test level to have downtrodden and it will be interesting to see if the discarded players can make the team instantly raise standards when they come back.