Cricketers turned commentators best XI
Listening to their magic with words has been pretty delightful.
Updated - May 26, 2020 12:53 pm
5.2K Views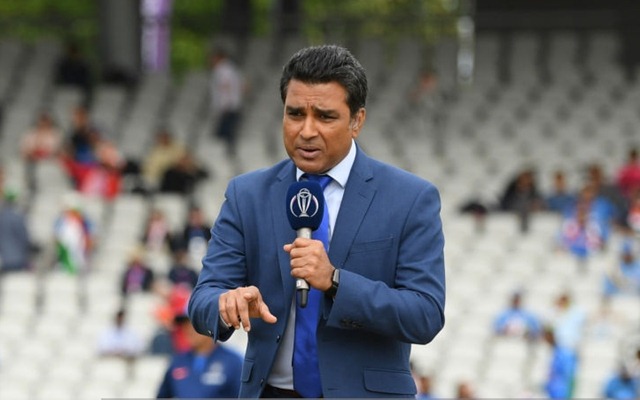 Some people gain fame while playing cricket while some gain it through talking about cricket. In the 143 years since the first Test match was played between England and Australia, cricket has come a long way. There have been numerous advancements in the field of cricket during all these years, one of which are the commentators.
With the development of technology, the game of cricket started to be broadcasted, first on the radio and then on television. This opened a wide array of opportunities in the commentary sector and it became a viable and illustrious career option for many people. Commentators ensure that the people watching the game don't miss out on any aspect of the match and at times even spice up the conversation through their analysis of the teams' tactics.
Of late, many cricketers have turned to the profession of commentary after announcing retirement from the game. Cricketers becoming commentators often brings a high level of excitement among the fans who are anxious to hear the thoughts of their favourite cricketers about the game.
Here we present the Best XI of cricketers who turned into commentators: –
1. Sourav Ganguly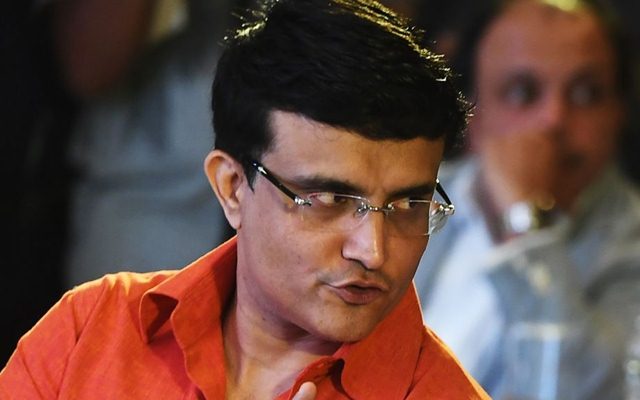 The current BCCI President has contributed more to the sport than anyone could imagine. After building a formidable and daring team during his tenure as the Indian captain, he took to commentary after his retirement. He also served the Cricket Association of Bengal (CAB) for a long-time before being elected as the President of the BCCI.
Sourav Ganguly had a distinguished career as a commentator. His intricate knowledge of the sport coupled with his experience of leading the Indian team gave weightage to his words in the commentary box. He has an experience of 8-9 years in this particular field.
He started his career in 2010 after being contracted by ESPN Star Sports Broadcast. He was also contracted by the BCCI itself in 2012. Thus, he takes up the opening spot in this XI.