CSA ponders on how to show solidarity against racism in the exhibition 3TC match
It will be a noble initiative to stand in solidarity with the 'Black Lives Matter' campaign, thereby doing real justice to the tournament titled 'Solidarity Cup'.
Updated - Jul 16, 2020 1:13 pm
79 Views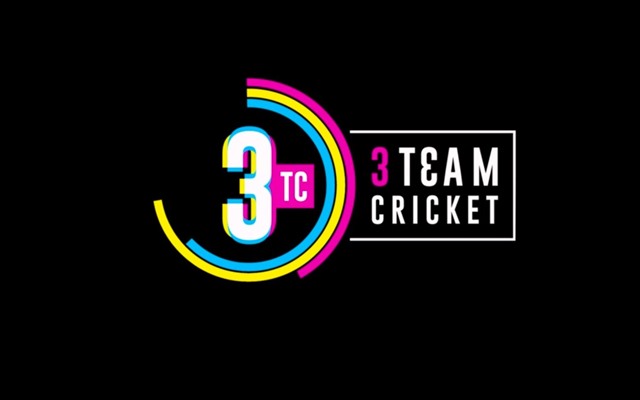 An exhibition match featuring 24 players divided into three teams of eight players each is scheduled on 18th July by CSA (Cricket South Africa) in Centurion. There were speculations that the jerseys of players will have the Black Lives Matter (BLM) logo as a symbol of solidarity with the BLM movement.
In a regrettable incident in Minnesota, USA, on 25th May 2020, George Floyd, a black American man was killed during arrest as a white police officer, Derek Chauvin, knelt on Floyd's neck by jamming him against the floor for more than seven minutes. The terrifying occurrence led to a series of demonstrations and the resurfacing of a 7-year-old BLM campaign meant to combat violence inflicted on the Black communities.
Notably, the BLM slogan has been printed on jerseys of the players in the English Premier League and a similar badge is also worn by all the commentators, umpires, and players participating in the first Test between England and West Indies from 8th July in Southampton. Whilst the players featuring in 3TC will join the anti-racist movement, they may not wear a BLM logo as the 3TC jerseys have already been made.
In the week gone by, Lungi Ngidi wholeheartedly expressed his expectation that South African cricket will support the cause by joining the BLM movement. The Protea pacer, adjudged CSA's T20 player of the year, recently said, "As a nation, we have a past that is very difficult, with racial discrimination, so it's definitely something we will be addressing as a team and if we are not, it's something I will bring up," Ngidi said, at a virtual press conference as quoted by ESPN Cricinfo. "It's something that we need to take very seriously and like the rest of the world is doing, make the stand" he added.
We need to figure out how we can be effective about it: Graeme Smith
However, in a recent online press engagement organized on Wednesday, Graeme Smith, CSA's director of cricket stated, "We're discussing various ways of handling it. The kit has gone to print already. We need to figure out how we can be effective about it, authentic, and spread the messages that are meaningful to us as South Africans and how it affects us on a daily basis."
While Smith is on board with the thought, he stated that more consultation is required, and hinted at a discussion before 18th July, the scheduled day of the event. "We are all in our own little pockets and I think it's important that in the future we all come together and figure out how we can play our role in the Black Lives Matter movement," Smith said.
"My belief in these things is that it is important to have buy-in and everyone invested in it as well and I have no doubt that will be the case but the discussion in each team environment and as CSA how we handle it going forward is important. We do have the 3TC approaching and that will be our first occasion with the Black Lives Matter movement."
3TC is a joint-venture of Paul Harris, Chairman of a data-firm Rain, renowned commentator Mark Nicholas, and Francois Pienaar, the former South African rugby captain. The experimental format will be played as a fundraiser event. The match-proceeds, expected by organizers to reach 177,000 USD, will go to the 'Hardship fund' meant to provide relief to the cricket players financially affected by the COVID pandemic.
Regarded as an evolution in cricket, the weird rules of 3TC format led to an immense ruckus. However, it will be a substantial initiative by the organizers to stand in solidarity with the noble campaign of Black Lives Matter, thereby doing real justice to the tournament titled 'Solidarity Cup'.