CSA to host Solidarity Cup on July 18 despite six COVID-19 positives; Star Sports to telecast
Two alternative venues--Skukuza and Potchefstroom have been on standby in case of some emergency.
Updated - Jul 17, 2020 12:50 pm
1.4K Views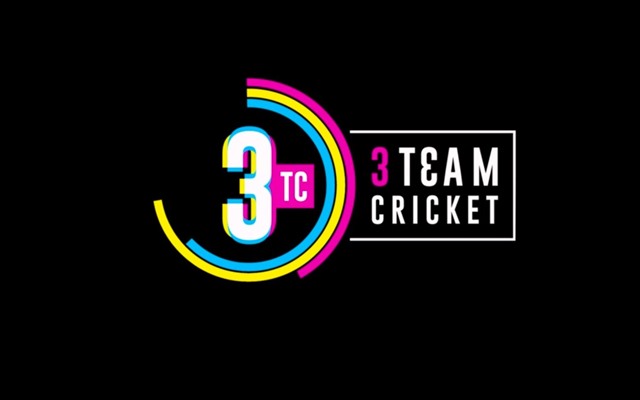 Cricket South Africa (CSA) is set to host the Solidarity Cup on July 18 at the Supersport Park in Centurion. The Solidarity Cup, also known as 3TC is a charity event featuring three teams of eight players in a single match of 36 overs. The three teams competing in the Solidarity Cup are the Eagles captained by AB de Villiers, Kingfishers captained by Kagiso Rabada, and the Kites captained by Quinton de Kock.
CSA was hoping to conduct the match on June 27, but could not secure permission from the government in time. The Solidarity Cup will also mark the return of cricket in South Africa after a period of four months. The country was under lockdown since March in the view of the ongoing coronavirus pandemic.
Two alternative venues–Skukuza and Potchefstroom have been on standby in case of some emergency. Centurion is located in Gauteng which was recognized as one of the epicenters of the deadly virus in the country by the World Health Organization (WHO). Though leisure travel is restricted in the country, business travel is allowed due to which the players could arrive in Centurion by Tuesday.
CSA conducts COVID-19 tests to ensure the safety of players
To ensure the safety of the players and other people involved, CSA conducted over 50 COVID-19 tests among which six were found positive. In an official statement released by CSA, it confirmed that none of the participating players have tested positive for the virus.
"Cricket South Africa (CSA) can confirm that approximately 50 COVID-19 RT-PCR tests were performed on players, coaches, support and venue staff during the period of 10 to 13 July at various venues across the country, in preparation for the 3TeamCricket match that will be taking place on Saturday, 18 July 2020. Six positive results were returned but none among any of the participating players," the official statement read.
Despite the health concerns, the authorities are eager to conduct the tournament as the organisers hope to raise as much as USD 178,000 for a hardship fund meant to ease some of the financial suffering the virus has forced on people in the wider cricket industry, whose bills can't stay unpaid until the game gets going again.
Star Sports will telecast the game live for Indian fans on July 18th.