DD Sports noses past Sony Ten in December weekly impressions
As per the reports released by the BARCI, the channel that topped the list was Star Sports 1 Hindi.
Updated - Dec 21, 2017 4:41 pm
1.9K Views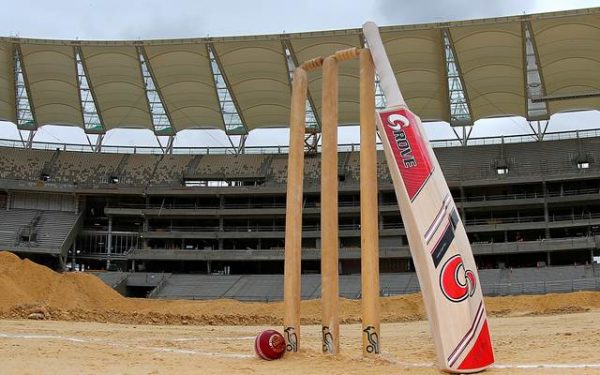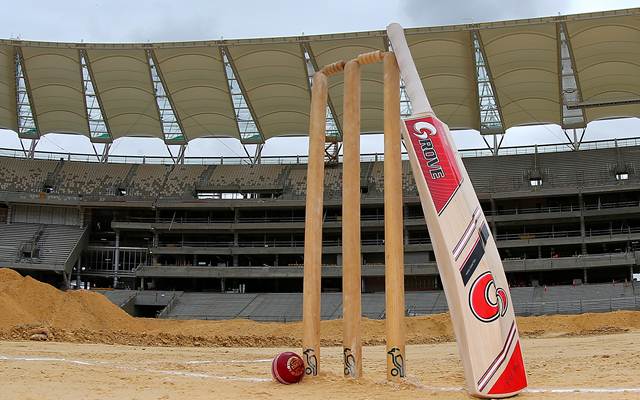 The recent reports of the weekly Television impressions have come up with surprising results. The native channel, DD Sports, has managed to garner more impressions than the popular channels Sony Ten 1 and Star Sports First in the most recent week of December. The results were recently declared by the Broadcast Audience Research Council India.
They declared the top five channels in the Sports category that garnered the highest number of impressions or viewerships during the last week. The time period in the frame of reckoning was between December 9, 2017 (Saturday) to December 15, 2017 (Friday). The week was the 50th week of the year 2017. As per the reports released by the BARCI, the channel that topped the list was Star Sports 1 Hindi.
It had weekly impression of 208555. This is a staggering number to be at the number one position. The superiority of Star Sports Hindi can be seen from the fact that the second placed channel in the list had almost half the number of impressions compared to what Star Sports Hindi had. At number 2 position is Star Sports 1. They had the weekly impressions of 110690. DD Sports comes in at number three with 81011 impressions.
It is closely followed by Sony Ten 1 with 80695. Meanwhile, Star Sports First managed to get 57528 impressions. In the list, it is interesting to see the scale up of the DD Sports. There was a time when Doordarshan was the leading sports channel in India as it was responsible for broadcasting all major sporting fixtures of the national side across the different matches.
Star bags the top honors
However, with the recent commercialization of the sports, DD Sports seemed to have lagged behind with fewer finances falling in their favor. Interestingly, the top two channels in the list often broadcast the international matches of the most popular sport in the country – cricket. Hence, their stakes at the top spot is justified with the Indian team playing bulk of cricket this season. Moreover, the 2017-18 season of the Indian Super League (football) is also going on and it is also being shown on the Star network.
Here is a look at the numbers: