Deep Dasgupta's Column: Clash of WBBL with WIPL won't affect relationship between BCCI and CA
"Ideally, you would want these tournaments not to clash."
Get every cricket updates! Follow us on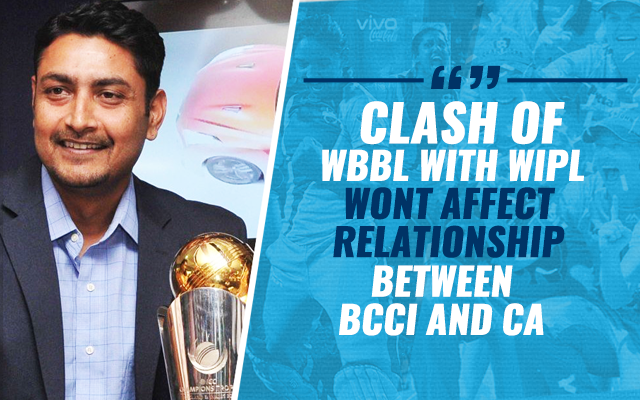 Thoughts on Women's IPL
I think it's a very good idea to get women's cricket started again. Most importantly, it's not only the Indian Premier League (IPL) that the Board of Control for Cricket in India (BCCI) has announced.
It has also announced a tentative schedule for women's cricket and Future Tours Programme (FTP) leading up to the Women's World Cup. That's the reason I think it's important to get women's cricket back on the field and get it going.
Reasons for scheduling it in between the IPL
We have to realize that this is the new normal. It's a bit complicated because to organise anything, you need to create a bubble. It's not only about the players, it's about everyone, who's involved with the whole tournament.
So, while the IPL is on, anyways the BCCI will have to create that bubble and logistically it becomes easier. The women's cricketers will get into the bubble and it continues.
Clash of the WIPL and WBBL
Obviously it's not ideal. Ideally, you would want these tournaments not to clash. But you've got to keep in mind that how many of Indian players play in the Women's Big Bash League (WBBL), three of them if I'm not wrong (Smriti Mandhana, Harmanpreet Kaur and Jemimah Rodrigues) and maybe from the Australian team, there are five to six players, taking part in the WIPL.
Because there's a World Cup coming up, the whole idea is to get as many cricketers on the field. Then it's easier for the selectors because there are tours and bilateral series coming up as well post the IPL. From that perspective, it makes sense that in these extraordinary times, you have to make do with what you have got.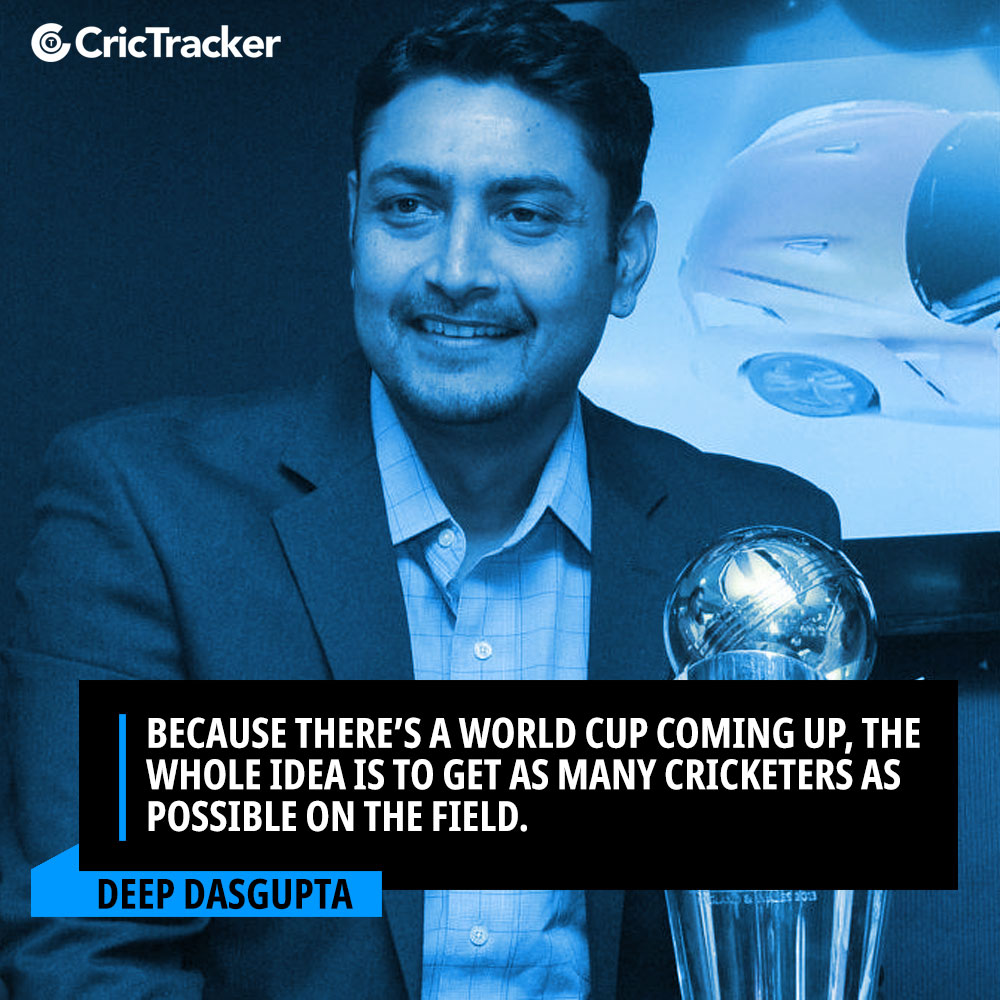 Chances of BCCI's relationship with CA getting ruptured
I don't think this will affect their relationship at all because everyone realizes what this is all about, how tough the situation is right now. So, everyone's trying to do their best, and like I mentioned before that it's not about three, four or five players in the WIPL, it's about a huge number of players. I know quite a few players will not be available for WIPL.
Not only the Australians, but some of the other big players will also have to make a choice on whether they want to play in the WBBL or the WIPL. But looking at it from the Indian perspective, it's important that more and more Indian players get back on the field.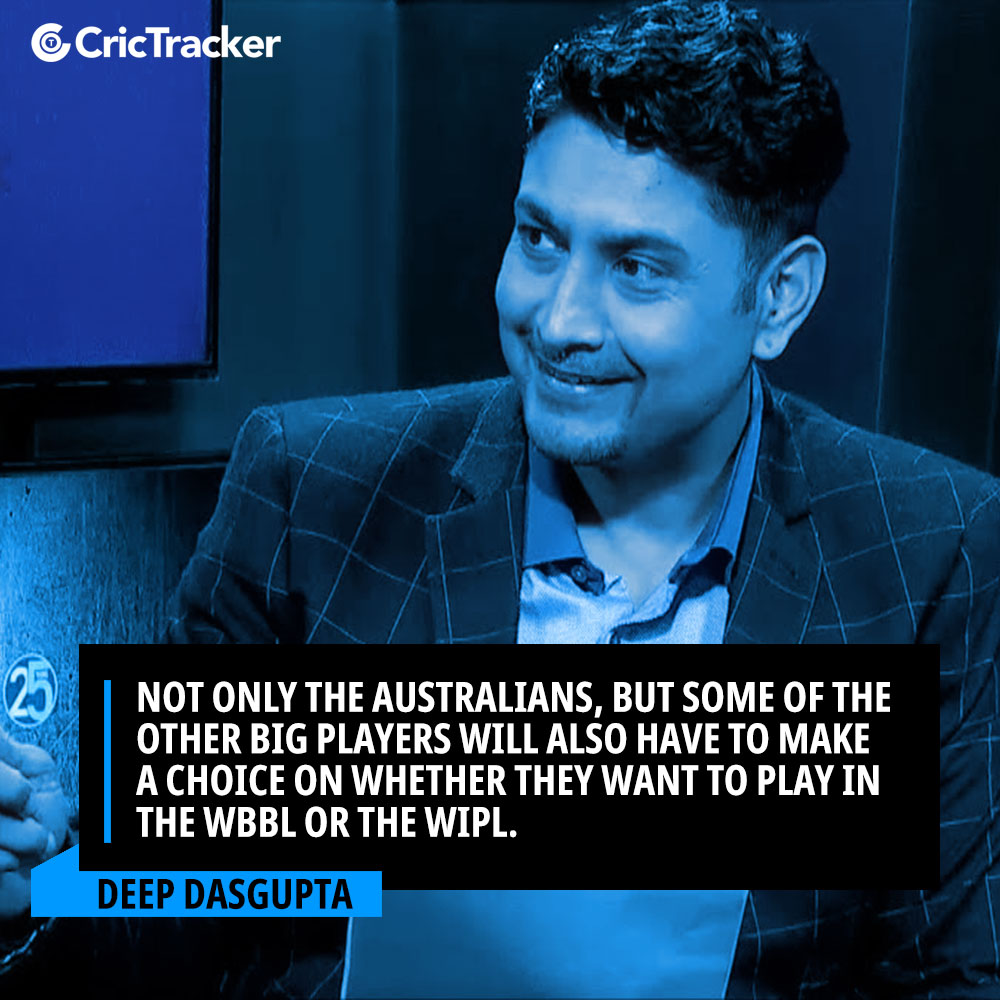 From that viewpoint, I'm sure Cricket Australia (CA) and the BCCI will understand as, in these times, you've got to be a little open-minded about it.
Watch the video: