Delhi U23 players Kuldeep Yadav and Lakshay Thareja sent home for harassing women at a Christmas party in Kolkata
Fortunately for the players, the women or the hotel authorities did not report the matter to the police.
Updated - Dec 28, 2019 11:40 am
5.7K Views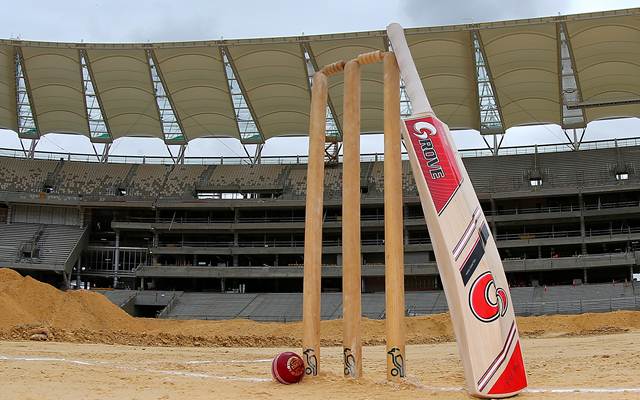 Kuldeep Yadav and Lakshay Thareja, who play for Delhi U23 team, have landed in hot waters for allegedly misconducting with women during a Christmas party in a Kolkata hotel. Delhi's U23 team was in Kolkata for their CK Nayudu Trophy game against Bengal. But the team was marred in a big controversy on the eve of the match.
According to a report in The Indian Express, the incident happened at a Kolkata hotel where the Delhi team are staying. Kuldeep and Thareja went to a Christmas party in the hotel and chased a couple of women. They were not done yet as they followed them to their rooms and they were constantly "harassing" them knocking their doors.
Fed up with the cricketers' antics, the women complained to the hotel reception. The Delhi team-management jumped into action soon and both the players were sent to a different hotel followed by their ejection from the team. Kuldeep and Thareja were then asked to return home while DDCA announced their replacement.
Players safe from legal action: DDCA
Fortunately for the players, the women or the hotel authorities did not report the matter to the police. But the DDCA were quick to take action and sent their director Sanjay Bhardwaj to Kolkata to bring things under control.
"Sanjay Bhardwaj is in Kolkata. The two boys are not playing the match against Bengal that started today. They are being sent back home for this serious breach of conduct. What we are hearing that they allegedly knocked on the doors of a female staffer and were identified by CCTV footage," a senior DDCA official was quoted as saying by India Today.
"Luckily, there has been no police complaint after the Delhi team tendered an unconditional apology to the hotel authorities," he added.  Thareja has already played a List A game for Delhi and scored a fifty in it. Kuldeep Yadav, on the other hand, was set to be a part of Delhi's playing XI for their next Ranji Trophy game against Punjab. Kuldeep was set to replace senior pacer Ishant Sharma. Both the players will now have to wait to learn their fate for their actions.
Watch: Wahab Riaz's perfect yorker in MSL 2019