Dhoni makes it to Forbes list as the world's highest paid cricketer
Updated - Jun 12, 2014 3:01 pm
56 Views
Indian skipper MS Dhoni the name of success in Indian cricket is not only a winner on the field but off it as well. As he yet again makes it to the Forbes list of 100 most earning athletes at the 22nd spot. Though he is at a lower rank this time no. 22 is 6 positions below his previous year ranking but is able to maintain it above his 2012 level. Still manages to leave behind the likes of English football star from England Wayne Rooney and the unstoppable sprinter Usain Bolt with his annual income.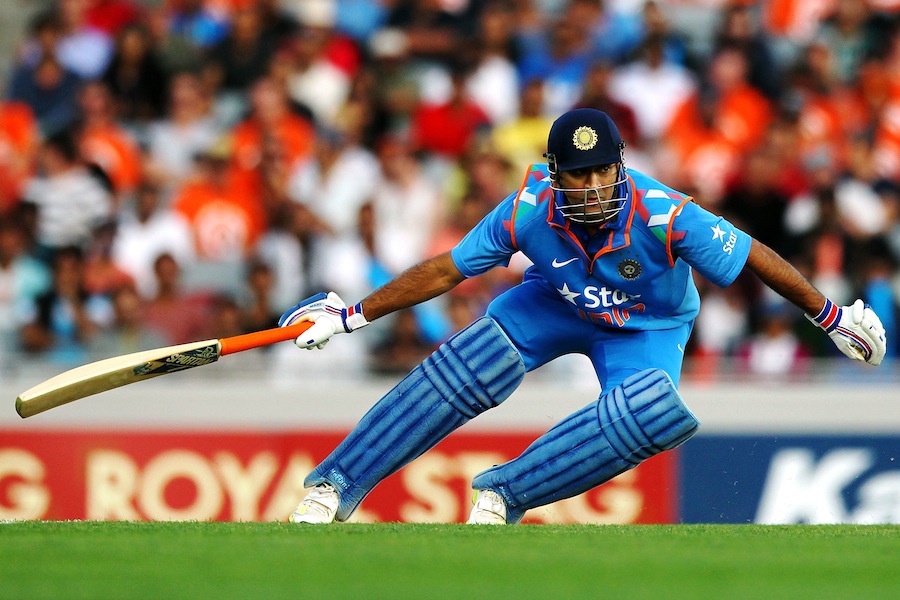 Follow us on Telegram
His yearly earning according to the magazine has dropped from US$ 31.5m to US$ 30m. What is amazing is the fact that out of the US$ 30m he made in the year US$ 26mn are just out of endorsements. Only 7 athletes in the duration of July 2013 to May 2014 earned more than him from the same and among them are heavy weights like Rogger Fedrer and Usain Bolt.
Along with Dhoni a few others too had a switch in ranking with Tiger Woods falling from the top position to no. 6. Rogger Fedrer had a dry season with his tennis bat and fell to 7th position from the 2nd. While surprising all boxer Floyd Mayweather made it to 1st place as he earned $105 million in the set period which is the most this year. Floyd is closely followed by footballers Cristiano Ronaldo and Lionel Messi who are also the most sought after and highest paid players. For their clubs Rial Madrid and FC Barcelona the Spanish football Clubs they play for. Along with national football teams of Portugal and Argentina.
International athletes have more competitive tournaments and leagues to feature in and play more for the club than representing their country. Which further helps them make good money with high paid contracts and match fees. While Dhoni who is the only Indian and international cricketer has a lot of national duty and a little franchise cricket that he plays. Being a big fish in the advertising industry is what enables him to match others earning wise.
Follow us on Google News