ECB and Sky Sports extend partnership into third decade
Sky Sports have taken viewership to another level by continuously innovating and providing enlightening experiences to fans.
Updated - Jun 30, 2017 4:19 pm
6.6K Views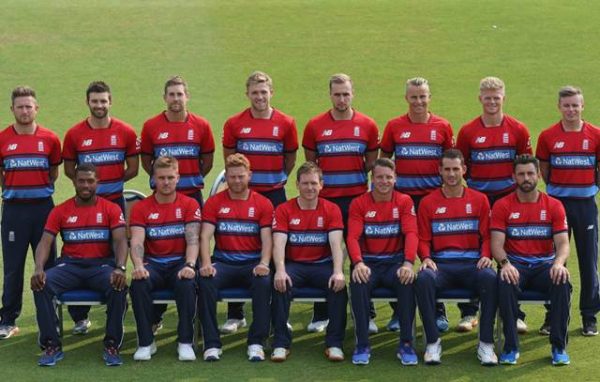 Follow us on Google News
ECB has signed an agreement with Sky Sports to make them the exclusive broadcaster of all cricket – Tests, ODIs, T20s, County Cricket, Women's cricket – played in England worth 1.1 billion euros from 2020 to 2024. It will also telecast the new eight-team T20 league to be launched in 2020. Sky Sports will also work on the overall development of the game.
Sky Sports will provide comprehensive coverage to its viewers for the next 7 years where around 200 matches will be played by England home and abroad apart from the domestic games, NatWest Blast T20 league and women's cricket. Last year, Sky Sports' viewership reached unprecedented heights of nearly 8 million viewers. Cricket fanatics in the country will be awaiting the new T20 league to start in 2020 which can be also enjoyed at Sky.
The Managing Director of Sky Sports, Barney Francis, was delighted with the breakthrough deal and promised to grow the game of cricket at all levels. "At Sky Sports we love cricket and so do our customers. This is a ground-breaking agreement that represents a new and exciting approach to sports rights in this country," said Francis.
"It extends our partnership with the game into a third decade and will see us work with the ECB to excite and engage cricket fans of all ages.
"We will continue to innovate in our coverage and make it accessible across our channels, products and services. And drawing on our experience of getting millions on their bikes with our successful 8-year Sky Ride initiative, we are committed to working with the ECB to help grow the game at all levels."
Tom Harrison, ECB Chief Executive Officer, was equally delighted with the deal. He praised Sky's ability to innovate and drive more and more people to get involved with the game.
"Sky Sports have offered a true partnership – more than a broadcast deal – with their shared vision for cricket.
"Their innovation and production standards are widely acclaimed. Here, they further increase their live commitment and have added bold ideas to drive engagement and to help to get a bat and ball in more hands," Harrison said.
Cricket is not the only sport telecasted on Sky though it enjoys a year-round schedule on the channel. Sky also offers the best matches of the English Premier League games, Formula 1 Grand Prix weekend, Rugby and Golf's Major. Sky has kept on innovating and has come up with ball-tracking, Hot-Spot and Ultra HD coverage over the years to make viewing very informative and entertaining.
Batcam and Spidercam are to be included for the first time this summer when England line up against South Africa at Lord's on July 6.
Follow us on Telegram