ECB to allow like for like substitute for injured player in the upcoming county season
The ECB has decided to allow concussion substitutes for the upcoming T20 Blast.
Updated - Mar 22, 2018 1:49 pm
583 Views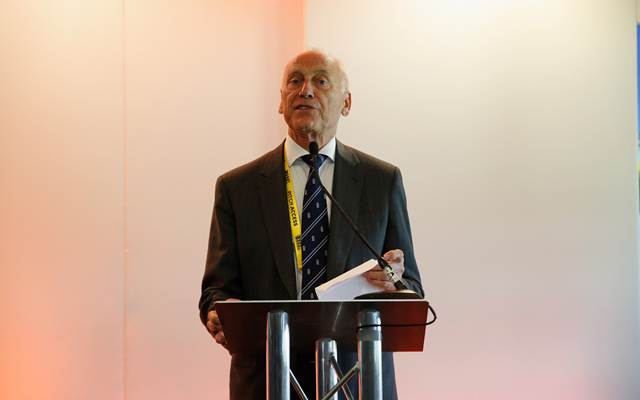 Follow us on Google News
In a bid to make cricket a safer and better game, England and Wales Cricket Board (ECB) has announced a number of interesting and new rules for the upcoming county cricket season. The ECB as per the new rule will allow a substitute player for a concussion. In order to strike down the on-field offenses, penalty runs are also announced by the ECB.
Earlier, when a player was injured, a substitute was allowed but he could only come out as a fielder to replace the injured. The substitute player was not allowed to bat or bowl. However, the new rule would allow the sides to replace the injured player with a similar player.
The ECB has made clear that the 'like for like' replacement will be allowed once the match liaison officer approves the same after consulting the doctor.
Like for like replacement allowed
Alan Fordham, ECB's cricket operations head said that the ECB wants no team to suffer due to the new rules. The substitute player will mean that one of the sides isn't getting weak but the replacement shouldn't be an added advantage to them either. "We will take into account the cricket that remains to be played and will aim to replace the resource lost by the affected side — but not so much that they are advantaged by a concussion replacement," he said.
While giving an example of how things will work, Fordham said,
"For example, they would not gain permission for a specialist batsman to be replaced by a specialist bowler if they were bowling in the fourth innings, or for a fast bowler to be replaced by a spinner if that team were to be bowling later in the match."
The restricted bat sizes and mock fielding rules will also come to the picture from the coming county season. The MCC had approved the new laws last year which included a five penalty run to a team If a player if commits two level-one offenses or one level-two offense, under the ECB's code of conduct, in a match.
It will be interesting to see how things pan out for the sides once the county championship starts.
Follow us on Telegram