ECB to replace 'wickets' with 'outs' and 'batsmen' with 'batters' in The Hundred
ECB is willing to make the changes to make cricket more accessible and gender-neutral for a new prospective audience.
Updated - Apr 13, 2021 7:54 pm
1.9K Views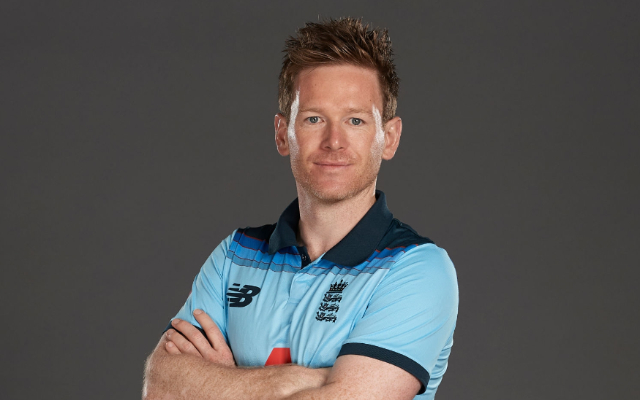 The England and Wales Cricket Board (ECB) is thinking on the lines of making their limited-overs tournament, 'The Hundred' more successful and renowned among the people in the country by making some significant changes in the key terminologies used to describe the game. One of the main changes that the ECB can bring to the game is changing the word 'wickets' with 'outs' along with calling the batsmen 'batters' to make the game gender-neutral.
ECB is willing to make the aforementioned changes to make cricket more accessible and gender-neutral for a new perspective audience. Also, it is learned that market research states that the complex terminologies of cricket are acting as a barrier to the expansion of the game. 
Further, it is speculated that instead of six-ball overs, the overs can be of 10 deliveries and the balls can be delivered in batches of five or 10, with bowlers restricted to 20 balls per innings. This means that instead of 150 runs for five wickets from 12 overs, the new teams could be 150 runs with five outs from 60 balls with scoreboards reflecting more simplified details for fans to follow. Also, the 'third-man fielding position, used for the region behind the slips, is likely to be renamed. 
The Hundred to commence from July 21
The 2021 edition of the Hundred will kickstart from July 21 with the inaugural game between the women's team of the Oval Invincibles and Manchester Originals, at the Oval. It will be followed by a match between the men's teams of the same franchises on the next day. As many as eight teams, each featuring a men's and women's side, will be participating in the 100-over tournament.
Speaking about the changes that can be brought in the game a spokesperson said as quoted by Independent, "The Hundred is designed to make cricket accessible to everyone, and research shows that the language of the game can sometimes be a barrier. Along with our broadcast partners, we want The Hundred to open cricket up to more people, as well as entertaining existing fans, so we're discussing the clearest ways of explaining the game, but nothing's been finalized."