Emotional Tom Westley targets Ashes berth
An emotional phone call with his mother has inspired Westley to score runs in the remainder of the West Indies series in order to win an Ashes spot.
Updated - Aug 24, 2017 1:54 pm
56 Views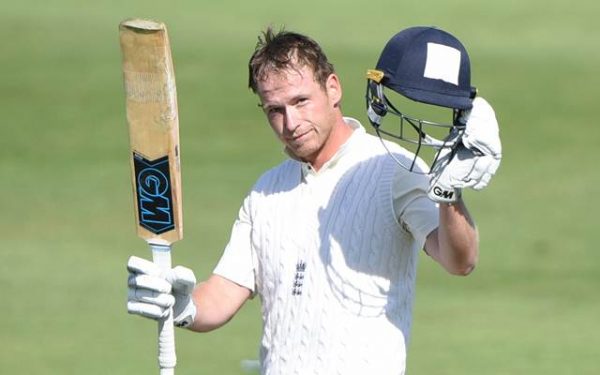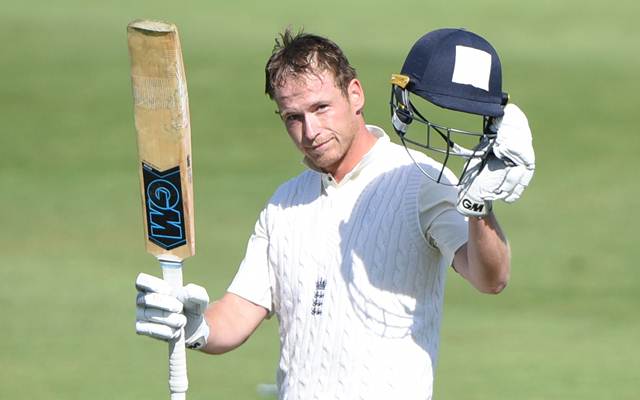 After winning a Test cap at the age of 28, Tom Westley is looking to make the most of this opportunity. In 5 innings at No. 3 for England, Westley is gutted to have floundered starts and not converting them into something substantial. The right-hander wants to cement his position in the side and is hoping for an Ashes selection.
Westley is keen on playing at the Lord's
The 28-year old got a half century on debut against South Africa at the Oval last month but hasn't gone on to score another one in the next three innings. The lowly visiting West Indies was a perfect opportunity for him to get a big score but Westley was sent back early for 8 in the first Test. The Essex boy reveals how a recent emotional phone call with his mother has inspired him to perform well for his country.
"I spoke to her about hopefully getting selected for the third Test of this series at Lord's and she just started crying," he said.
"She couldn't speak back to me. Growing up that's what she envisaged for me as her son: playing at Lord's. I can't even bring up the Ashes to her. I was actually shocked on the phone because she couldn't speak back to me, and I was like, 'Has the signal gone?'
"It was surprising to hear her well up. We were talking about tickets for Lord's if I was selected and she couldn't get a word in. I think getting selected on the Ashes would be times that by ten."
'Want to realise the childhood dream of playing in the Ashes'
Westley is fully aware that he needs runs under his belt to warrant an Ashes selection. The second Test in Headingley begins tomorrow and Westley is more concerned about the job in hand. He is desperate to get runs but wants to enjoy whilst doing it.
"It's my role to score hundreds," he said. "That's what I'm there to do at No 3 and make match-winning contributions. I need to score runs. If I don't score any runs then I won't achieve that childhood dream of playing in the Ashes.
"But I'm very much in the here and the now. I know I need to score runs, I desperately want to score runs, but I want to do it by enjoying it."
Westley backs his on-side play
Westley's strength is his strong leg side play but it has brought his downfall at times which has been already highlighted by the experts. You live by the sword and you die by it as they say. However, the No. 3 batsman is not ready to change his game and highlights that his balance at the crease is the essential box he has to tick.
"I'm not going to be someone who changes my entire game plan because I'm playing Test cricket," he said. "I'm confident in my ability and my game plan. I speak to Fletch a lot. It's the same advice. Keep it simple. Try to implement what you've done at Essex. I may get out leg-before several times a year but generally, I score a large volume of runs through the leg side. Everybody has their check list before a Test and a big thing for me is my balance. Then everything takes care of itself."
Westley is enjoying his stint in international cricket. He expected the intense media involvement and scrutiny that comes with being a Test cricketer for your country. The team for the 3rd Test at Lord's hasn't been announced yet but if Westley could get runs in the second one, the selectors will not hesitate in picking him for the final Test as well.