Every time I meet Yuvi, I tell him that India won the 2011 World Cup because of him – Harbhajan Singh
'The Turbanator' took out time for a quick chat with CricTracker on various topics that are currently trending in international cricket.
Updated - Sep 18, 2019 9:46 pm
1.1K Views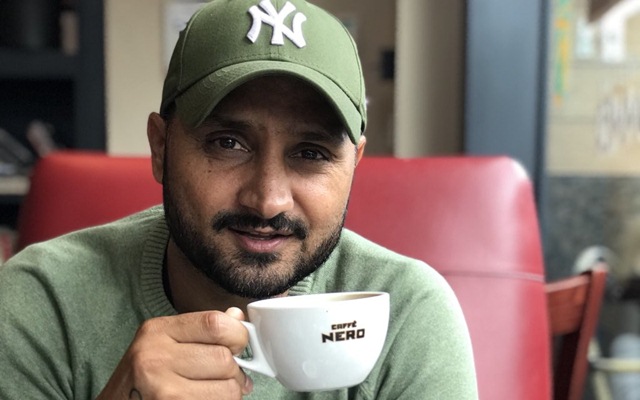 Follow us on Google News
India's most successful off-spin bowler – a veteran of 296 ODI wickets and the first Indian to take a hat-trick in Tests, Harbhajan Singh has not donned the Indian jersey since 2016. But his disparate commentary gigs, along with several laurels he won for the team at his peak, still make him one of the most popular faces in Indian and world cricket.
Amidst a busy summer in England and Wales, where he is donning the commentator's hat in the ICC Cricket World Cup, 'The Turbanator' took out time for a quick chat with CricTracker on various topics that are currently trending in international cricket. Here are few excerpts-
Yuvraj Singh announced retirement from the IPL and international cricket. Could you recall the best memories from his career?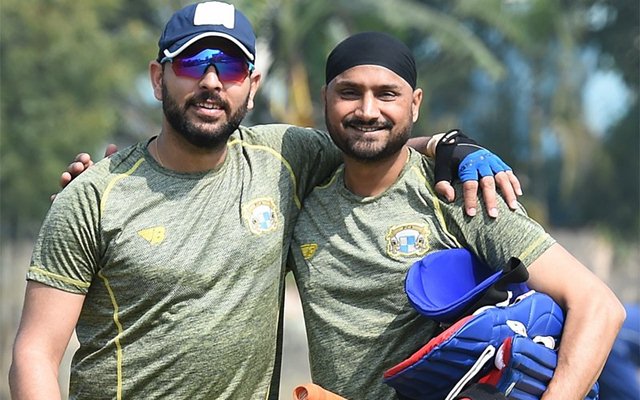 Yuvraj and I have been playing cricket together from the time we were kids. We played Under 14, 16 and 19 together, after which we represented India for years. If I have to pick one moment with Yuvi, it definitely has to be lifting the 2011 World Cup. Every time I meet him, I tell him that India won the World Cup because of him. Not just in 2011 but also the 2007 World T20.
There are so many other great knocks he played – the six sixes were special. Not to forget, his bowling was also unbelievable in the World Cup. Yuvraj was a great match-winner, an outstanding ODI player. He could hit the ball harder than anyone else. And of course, he was a fighter who fought cancer and made a comeback in life. Yuvi is a warrior and cricket shall sorely miss him.
We were all expecting to watch some really high-scoring games this World Cup, as has been the trend in England for the past two years. But we are yet to witness any team breaching the 400-run mark. Why is that?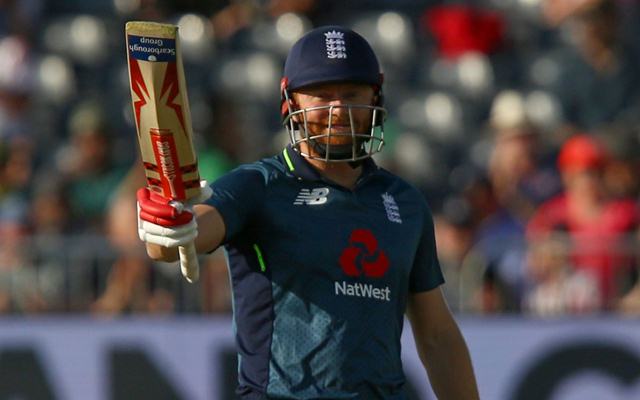 I think the wickets are not really as flat as they look and it is still not proper summer yet in England. It has been a very English summer where it is raining and it has been cold so that is probably one of the reasons we are yet to see a huge score this World Cup. But once the tournament progresses into mid-June and July, we will probably see more sun. Once the sun is out, the wicket will obviously settle down little better than what it is now for batting.
But honestly, I am loving this wicket in which the ball is moving around a bit and the batsmen have to play well to score runs and not just use their bats in any direction. I like this type of healthy competition.
Do you see the finger spinners making a comeback in ODI cricket? The past few years we have seen only the wrist spinners dominate.
Yes, I do feel that the finger spinners will make a comeback at some point of time in ODI cricket. At the moment it is all about bowlers who can spin the ball both ways so they are preferred over finger spinners. But a good finger spinner is still a good spinner. So I don't see why they can't play and take wickets. It is about backing them and giving them responsibilities. In fact, I feel they are already in the game, but it is just that they are not trusted enough.
Do you think two new balls in ODIs have made the job of spinners miserable?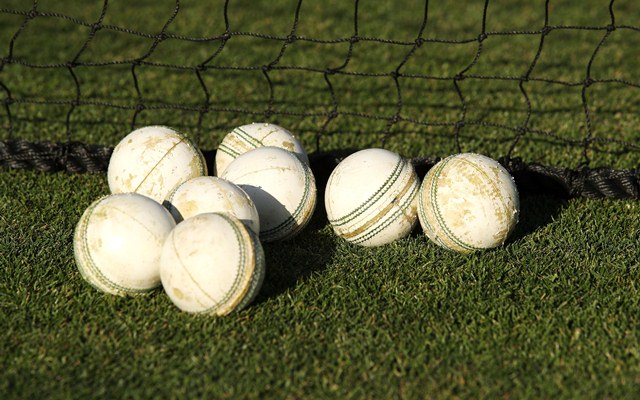 Yes, with two new balls the spinners definitely have a tougher role to play because the ball doesn't get scuffed up. But at the same time, you get used to bowling with the new balls and it is about how you respond to the challenge. It is the bowlers who call the shot and not the cricket ball and irrespective of rules constantly evolving, the bowlers eventually adapt to the situation.
Given the recent political turmoil between India and Pakistan, will players from each side be under more pressure than the usual to win the game?
No, I don't think so because this Indian team is too good a team. They are already performing well so they will just look to beat Pakistan without thinking of reasons to do so. If India plays the way they are playing, it is going to be their day.
If the Turbanator bowled in the World Cup, who would be the toughest opposition?
For me, I guess England batsmen would be the toughest to bowl to. They know their conditions well and have a mix of brilliant batsmen – those who can score with precaution and also those who can fire from the word go. So if I were bowling, England would be a tough nut to crack.
What's your take on the controversy surrounding AB de Villiers? Do you think South Africa should have included him in the squad in those final hours?
Well, obviously having AB de Villiers in the South African side would have been a great benefit to the team and something really special. Him not playing in the World Cup is a big loss for South Africa, but that was what he himself decided upon. AB de Villiers doesn't like to feel the pressure of playing for South Africa.
He is one of those guys who feel pressure when people expect a lot from them. Probably that is the reason behind his initial decision. At the end of the day, it is his personal choice but it would have been nice to have him in the World Cup.
And then the controversy surrounding MS Dhoni's insignia gloves. Your views?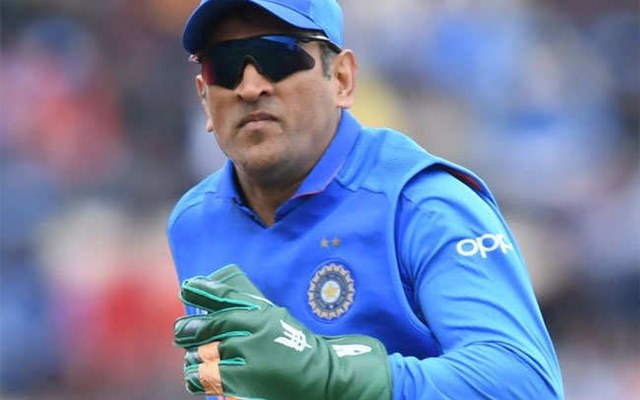 The media needs to address several other pressing issues instead of Dhoni's gloves. There is so much shortage of water in India, why not address that? The media needs to realize what the right news to go with is. The glove episode is among small things which the BCCI can handle with the ICC without journalists blowing it out of proportion.
Follow us on Telegram