What exactly is the role of Ravi Shastri as head coach?
Though Shastri was appointed as the head coach, the coaching staff was inducted with Zaheer Khan and Rahul Dravid as bowling coach and batting consultant.
Updated - Jul 12, 2017 5:27 pm
871 Views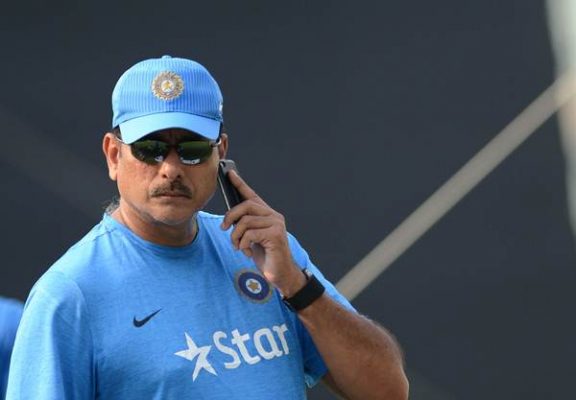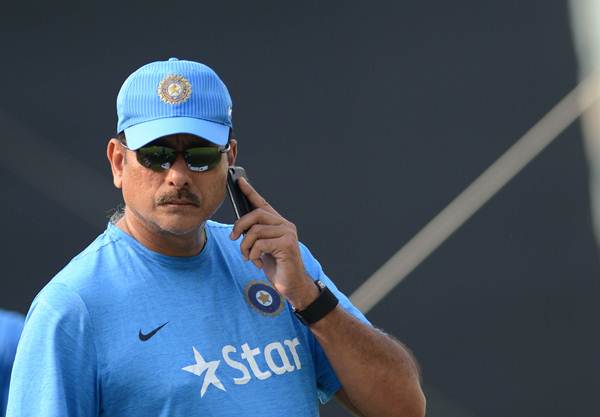 When Anil Kumble stepped down from the position of the head coach last month, it was an estimated guess that Ravi Shastri would be his successor, given that he wished to apply for the post. The all-rounder shared an excellent rapport with skipper Kohli and his team and had brought decent results in his tenure of being the team director.
Eventually, Ravi Shastri became a late entrant in the list of applications who had applied for the position. He had the experience and was liked by almost all members of the Indian side. The CAC – Ganguly, Tendulkar and Laxman – vowed that the panel will decide on the right candidate on their own, against popular belief that Kohli will have a big say in the process. After a month of speculation, Ravi Shastri was appointed the head coach of India for a period of two years. But the CAC also included two names of former cricketers: Rahul Dravid and Zaheer Khan to be a part of the coaching team as overseas tours batting consultant and fast bowling coach respectively. This came as a shocker for many, as only one position was vacated by Kumble last month and the CAC had three people joining the coaching staff.
Shastri's role not underlined
This prompted everyone wonder what exactly is the role of the new head coach? The bowlers and batsmen will train under the watchful eyes of Zaheer and Dravid. Maybe, Shastri will form strategies and take part in team meetings. But he has conceded that the captain will have the final say in all decisions, which raises questions over Shastri's role.
India already has R Sridhar and Sanjay Bangar as the fielding and batting coaches respectively. So the coaching panel has a strength of five with everyone's role defined other than Shastri. The Supreme Court appointed-CoA was glad with the development.
"It is a comprehensive recommendation covering all aspects of the coaching requirement of any team," it said in a statement Wednesday.
"Now that they have made the choice, we sincerely feel that the new combination will steward the team to number one position in the World Cup."
First assignment starts soon
The new appointees will have an extended run till the conclusion of the 2019 World Cup in England. Their first task will be the full-fledged tour of Sri Lanka, which kicks off on July 26.