Yuvraj Singh's house attacked, shameful act can never be justified
Updated - Apr 7, 2014 8:24 am
115 Views
India lost the World T20 2014 finals to Sri Lanka; it was India's first ICC final loss since MS Dhoni has taken charge. It is the reason we are seeing some unacceptable response from people who like to call themselves fans but are actually hypocrites.
After the loss of T20 World Cup last night Yuvraj Singh one of India's biggest match winners and our World Cup 2011 hero's house was pelted with stone in Chandigarh. The incident broke up and local Police rushed to the scene and dispersed the angry crowd that was gathered outside.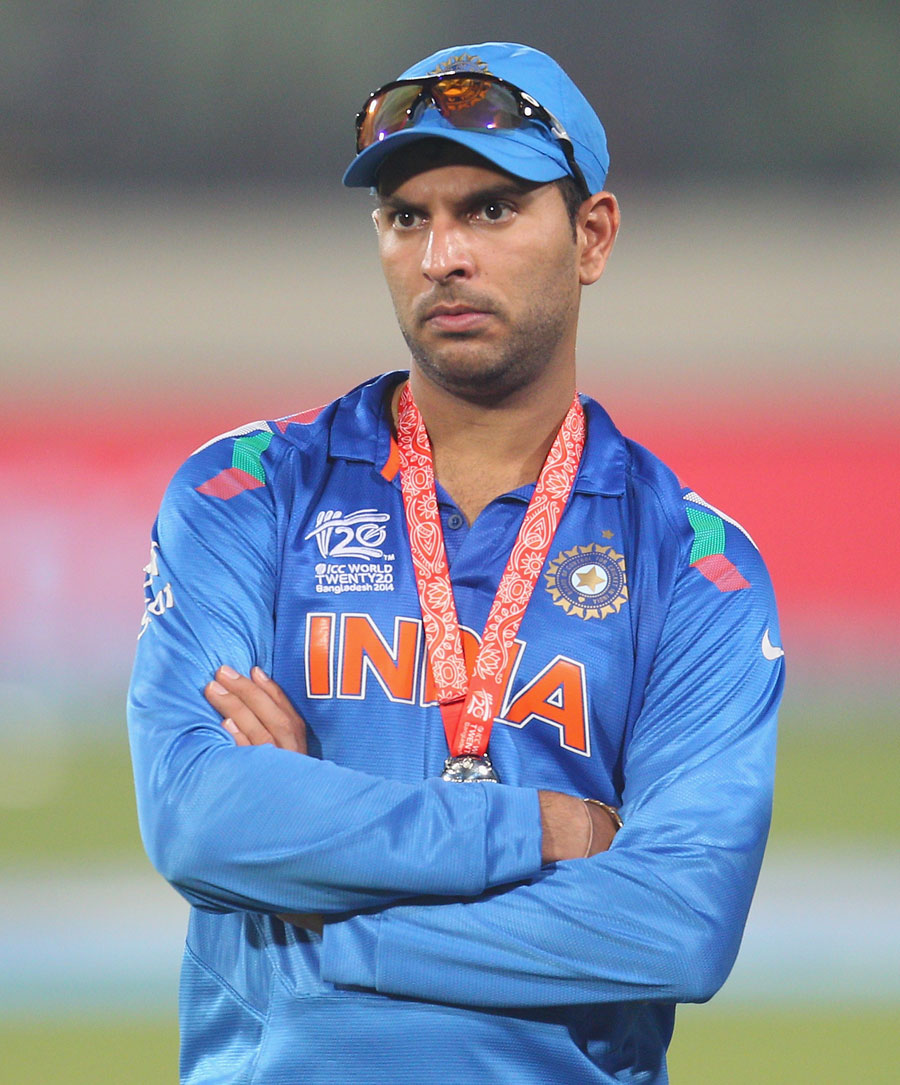 Follow us on Telegram
Yuvraj in the match scored 11 runs facing 21 balls which caused India to lose momentum at the end of the innings but it was not lack of skill or will, Sri Lankan bowlers Lastih Malinga particularly was at his best n. Not only Yuvraj but MS Dhoni and Virat Kohli too failed to score freely in the last four overs.
If you think Yuvraj intentionally wasted the balls, you don't know the flame with which he plays. India winning the World Cup 2011 was impossible without him; he played that World Cup with a cancer tumor in his lungs. Respect the man who has given his everything to cricket and Indian team.
We should control our anger and behave like human beings with them. If they win 5 times there will be one when they lose too. Accepting a loss gracefully requires courage. Show the real spirit of Indian fans and accept the fate in best possible way (Get IPL fixture here)
They are the players who represent India carry a billion hope. If you expect them to win every time and pelt stones for one bad day you don't deserve to be called a fan. Indian team has played exceptionally well in the tournament today was Sri Lanka's day. Their chance to pay tribute to their retiring stars. There was nothing that could stop them, over power their passion to win this cup.
We would request all fans to keep calm, for a victory to be so important you need to suffer a loss. Sri Lanka have played 5 finals before this one to get a chance to put their hands on the Winners Trophy.
Follow us on Google News