Five cricketers who went bankrupt 
These cricketers found it hard to make ends meet post retirement
Updated - Jul 4, 2018 11:38 am
1.6K Views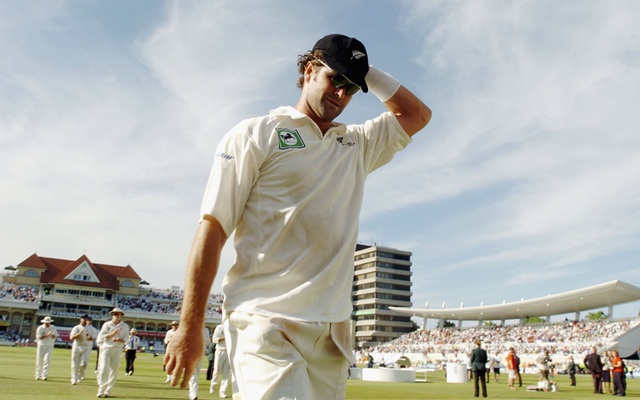 There have been many players who have made a career out of nothing. They earned money by playing good cricket on the field and made a living. But this article is about five players who had everything once upon a time and then went on to become bankrupt. Cricketers these days are paid heavily and a player is guaranteed of a financially sound future after retirement. But a few years back, cricketers hit poverty after retirement due to ineffective management of their wealth.
Here's the list of 5 cricketers who went bankrupt:
1.Adam Hollioake: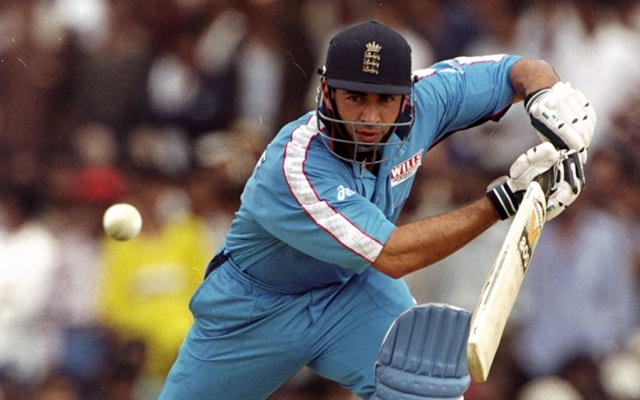 Adam John Hollioake was an England all-rounder who also captained Surrey from 1997 to 2003. He was one of the Wisden Cricketers of the Year in 2003. He played 39 matches for England and announced his international retirement in 1999. However, he continued playing club cricket until 2007. He went on to claim 9 trophies in his time as Surrey captain making him one of the most successful 1st class captains of all time.
Post-retirement, Hollioake moved to Australia to take care of his family business. Initially, he earned huge amounts of profits but then the recession hit the world and his organization lost financial stability. The company was dissolved in 2009 and was declared bankrupt in 2011. Adam turned to Mixed Martial Arts to make a living thereafter.