Five cricketers who rose through personal tragedies
It is tough defying tragedies and still continue with the ebb and flow to grow as the cricketers.
Updated - May 26, 2019 6:26 pm
6K Views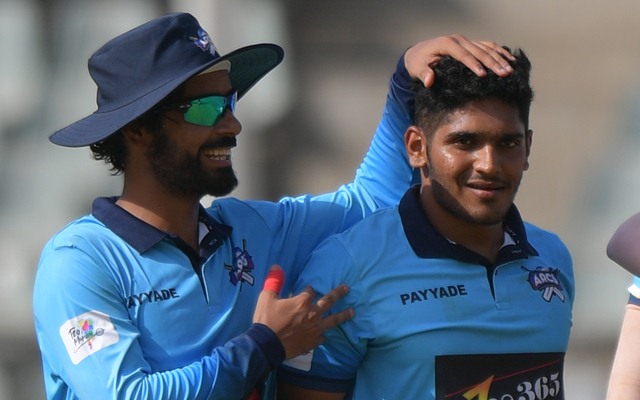 Emotional resilience is an art not everyone can master. To be able to come back stronger in life after a rough phase defines a person's courage, and the field of sports, in particular, is replete with such stories of such courage. Sportspersons display mastery not just over their bodies but also over their minds, which makes them special.
Not many basketball fans can forget Michael Jordan's decision to quit basketball after his father was murdered in July 1993. Having been very close to his father, Jordan's decision to call it a day seemed understandable, but it came as a shock to an empire of fans he had built for himself. On realising that life cannot stop at one's death, Jordan came back to the game that same year. What followed was three successive championships for the Bulls, in all of which Jordan was the architect.
Almost all sports have such inspiring stories to tell. It is these comebacks, not just in the game but in life, which makes sportsmen special. Here we take a look at five cricketers who defied personal tragedies and came back stronger on the 22 yards. While some displayed courage after losing a parent, others did the same after losing a child.
1. Sachin Tendulkar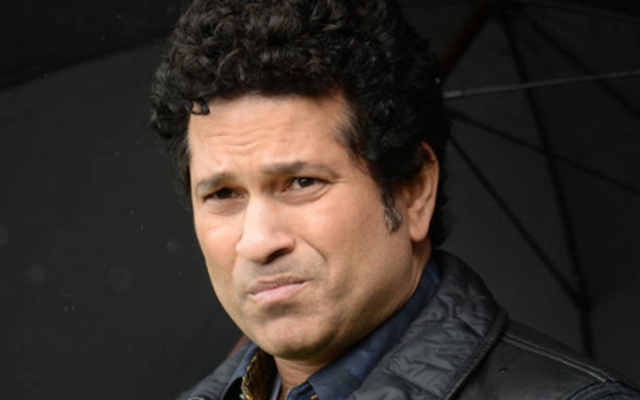 Although it was India's win in the 1983 World Cup which transcended the sport into a religion in the country, it was Sachin Tendulkar alone who made everyone fall in love with the willow. A demi-god in India, Tendulkar was and continues to remain the country's greatest pride through his extensive global achievements in cricket and his social work off the field.
But beyond just the statistics, the courage he displayed after his father's sudden demise had the world in awe of him. India had a poor start to the 1999 edition of the World Cup, having lost to South Africa in their first fixture. On the eve of their second fixture against New Zealand, Sachin was informed that his hale and hearty father had suddenly died of a heart attack. While the bereaved rushed home to take part in his father's final journey, India succumbed to their second successive defeat in the quadrennial tournament.
Realising that a third defeat would make things difficult for India, Sachin flew back a day before the game against Kenya, in which he scored an unbeaten 140 off 101 balls which helped India post 329 on the board, win the game, and continue having a chance in the tournament. Sachin had later described the knock as a tribute to his late father.