Five tips for Dhoni which will ensure India's victory against Pakistan
Updated - Feb 14, 2015 7:01 am
82 Views
Five tips for Dhoni which will ensure India's victory against Pakistan: "Kissi se bhihaarjanna bas insenahaarna" meaning lose to any other team in world but not Pakistan this cliché has becomes very renowned in our country every time India clashes with Pakistan and the match becomes even more pertinent if it is a World Cup match.  15th of February 2015 won't be like any other day as many things would be different  on that day ,the usual rush on the roadswill be replaced by a distinct calmness, the morning dose of music or news will be replaced by cricket of highest quality as the whole nation will unite to cheer the men in blue for the all important clash against the arch rivals Pakistan, Every cricket aficionado is well aware that India haven't lost to Pakistan in World Cup and team will leave no stone unturned to keep this record intact. So here are the few tips for Captain MS Dhoni which will ensure India's unbeatable record against Pakistan in World Cup continues.
1.Win the toss and field: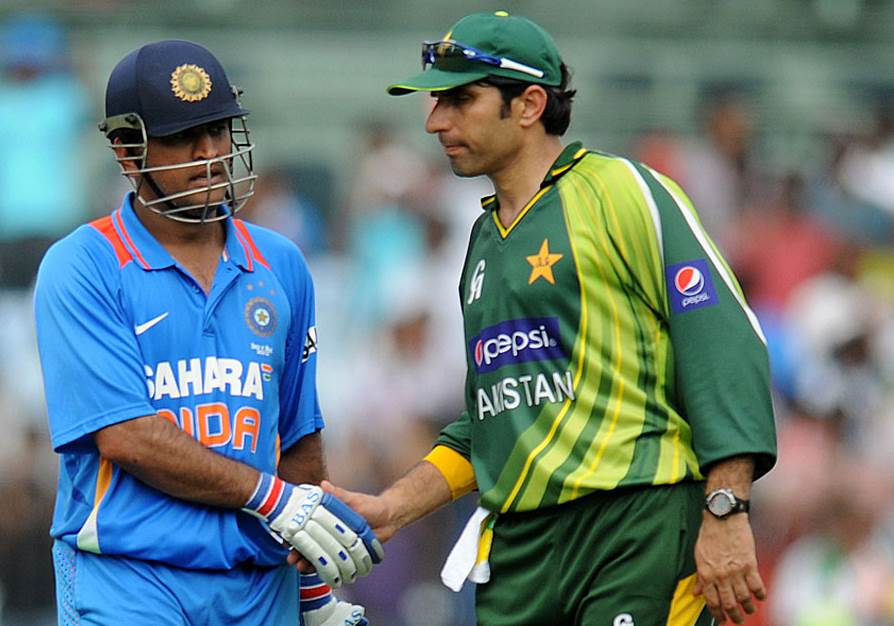 India has been a terrific chaser under the leadership of Dhoni. Batsman like Kohli, Raina and Dhoni himself know how to successfully chase down a target in the limited overs cricket. Against the same opponent Pakistan, India chased down a massive 330 in the Asia cup. On the contrary with their average bowling India has struggled to defend totals in the recent past. So batting second will give India a clear advantage over Pakistan, let's hope the toss swings in favor of India.