Former Indian coach says the job is more man-management than anything else
He also lauded technology for helping player-coach relations to improve.
Updated - Jul 9, 2017 5:34 pm
417 Views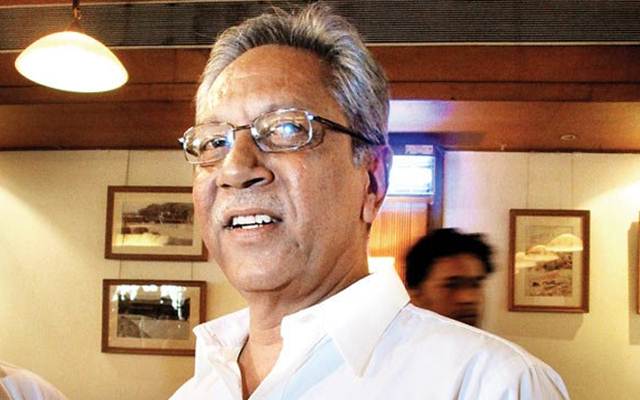 Anshuman Gaekwad, former Indian batsman and coach from 1997 to 1999, and in 2000 gave his views on the role of a gaffer prior to the appointment of the coach of the Indian cricket team. Gaekwad believes that the chief role of a coach is man-management. A coach is bestowed with the responsibility of analysing, scrutinising, dissecting and explaining various aspects of the game to the players and to help them improve their gameplay.
Apart from man-management and the other basics, coaching is mostly about fine-tuning certain aspects of their game, giving the players confidence and, more importantly, guiding them to the expected results. The former Indian coach also lauded technology for helping player-coach relations to improve. With the dawn of new devices, it has become easier for the gaffers to explain and assist their players.
There has been a sea of change in coaching style
Speaking to DNA India, Gaekwad said, "Unlike, in the past, coaching has become more personal in nature. It is no longer a schoolmaster task. A coach should work closely with every player and suggest some changes if he notices a flaw. But ultimately, it is up to the players to accept it or not. A coach cannot think of a one-size-fits-all formula."
He recollects that during their time they did not have a coach and just had managers. Managers in those days were basically senior and ex-cricketers who would discuss issues and explained to the players finer points of the game. And quite rightly so. During the pre-coach era, India won the 1983 World Cup sans a team coach, with just a manager.
The senior players doubled up as team mentors and coaches, while the manager was in charge of everything else outside the field of play. India was guided by off-spin legend Erapalli Prasanna as manager to their World Championship of Cricket triumph.