Former New Zealand cricketer jailed for child pornography
A former Kiwi cricketer has been jailed for sexual abuse.
Updated - Jul 24, 2018 11:53 am
4.8K Views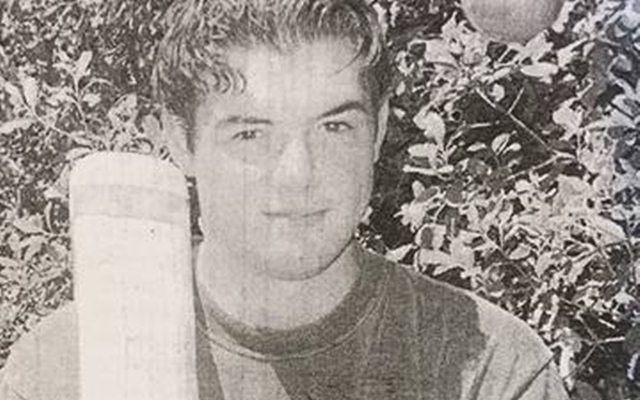 Harley Thomas George James was also known as Harley James, a former New Zealand domestic cricketer has been jailed for a period of two years and three months after admitting to sexual abuse and his subsequent involvement in Child Pornography. Having played for Canterbury in the New Zealand domestic circuit.
The Christchurch district court eventually decided the sentencing of the same and dropped Harley's name for the suppression. When he was sentenced last month, District Court Judge Brian Callaghan lifted James' interim name suppression. However, James' lawyer stated that the same would be appealed in the high court as well.
Harley, who is currently 39, will turn around the corner to 40 in a week's time, was caught with up to 3500 odd images of children, some of whom are almost as young as 2 years of age, something that is shocking even for a pedophilic candidate in the country.
Cricketing roots
Harley James and his cricketing career began in the 1999 season wherein he was chosen to be a part of the Canterbury squad for the season. He was a right-handed batsman and a spinner for his side. However, his cricketing career lasted just the five first-class matches before he was eventually dropped when his career came to a rather abrupt end.
A report from a leading New Zealand publication, however, stated that he was prolific in his teenage years when he slammed and raked up the runs for Canterbury Country's Hawke Cup team.
After almost a decade-long absence from the sport, Harley played for Sefton, a county in Canterbury and was often a prolific performer there as well. Reports suggest that he impressed with both bat and ball.
However, this did not translate into the form he was capable of in first-class cricket as he managed just the 225 runs and picked no wickets in his stint.
Stay updated on 'today's cricket news' with CricTracker.com.